In Cambodia, a mysterious base at the heart of the Sino-American showdown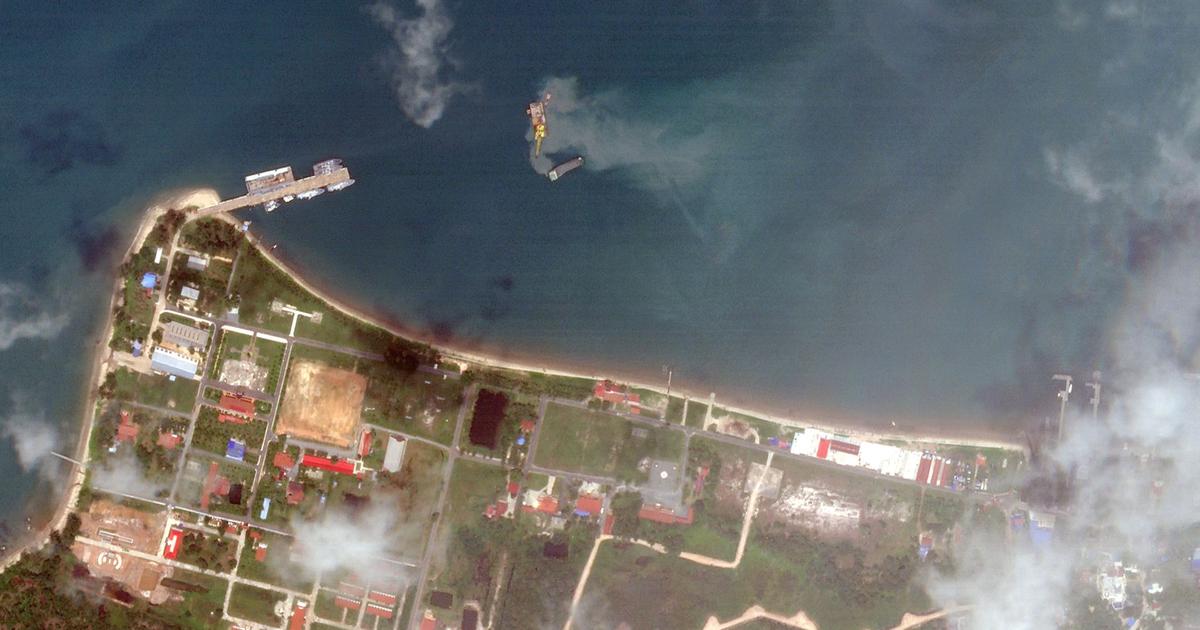 REPORT – The establishment of a stopover point for the People's Liberation Army in Ream feeds the suspicions of the American Administration.
Special Envoy to Ream
Coming to the rusty fences surrounding the sleepy airport of Sihanoukville, you have to turn south for a few kilometers between coconut palms and construction site to reach this heavenly cove, licked by turquoise waters. From the Buddhist pagoda entwined with acid-colored nagas, overlooking the lush hill of Ream, the gray silhouettes of two "blunt" buildings of the Royal Cambodian Navy can be seen in the distance, moored to a long pier. And then, offshore, the lush hillocks of the "island of the Bay", thus baptized in the days of Indochina.
Read alsoChina suffers a setback in the South Pacific
Backpacks, flip-flops on their feet, the clusters of backpacker vacationers embarked in large numbers from the neighboring pontoon before the pandemic to join this ultimate hedonistic promise, a stone's throw from the neighboring naval base, images from the film The beach, with Leonardo DiCaprio, head full. Since the Covid, the village has regained its tropical languor, but has become the setting…