In Chuvashia, three criminal cases were opened in a day against drunk drivers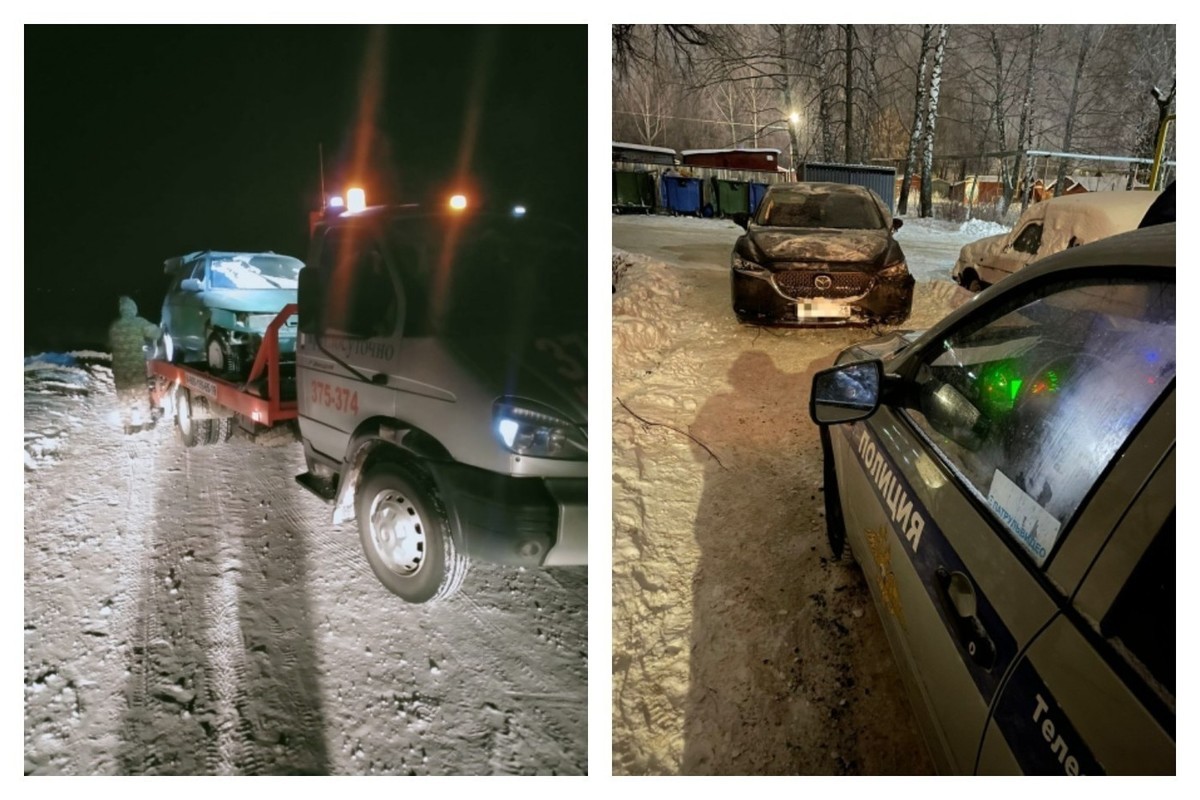 Over the past day, policemen of Chuvashia initiated three criminal cases against drivers who drove vehicles in a state of intoxication.
On the night of December 27-28, on the road Bolshoy Sundyr – Bolshoye Karachkino – Eshmolai, traffic police officers stopped a VAZ-2111. They did not have time to approach the car: the 23-year-old driver immediately gasped and tried to escape. The car drove into a ditch, after which the driver started to run. The police caught up with him and drew up five reports for drunk driving in an unregistered car, without an OSAGO policy, without a driver's license and for failing to comply with a police officer's request to stop. In addition, a young resident of the Morgaush district had already been prosecuted for being caught drunk while driving.
Under the same article, a criminal case is being investigated against a 47-year-old resident of the Alikovsky region. The man also drove a VAZ-2121 car in a state of intoxication and had previously been deprived of his license for "drunk" driving.
On December 30, in Kanash, a 36-year-old previously convicted drunk man who was driving a Mazda was the culprit in an accident. It turned out that he was also deprived of the right to drive, according to the Ministry of Internal Affairs of the Chuvash Republic.
Recall recently MK in Cheboksary told how on the evening of January 1, five people were injured in a car collision on the road in Chuvashia.