In Crimea, a woman from Kirov was detained red-handed while attempting to steal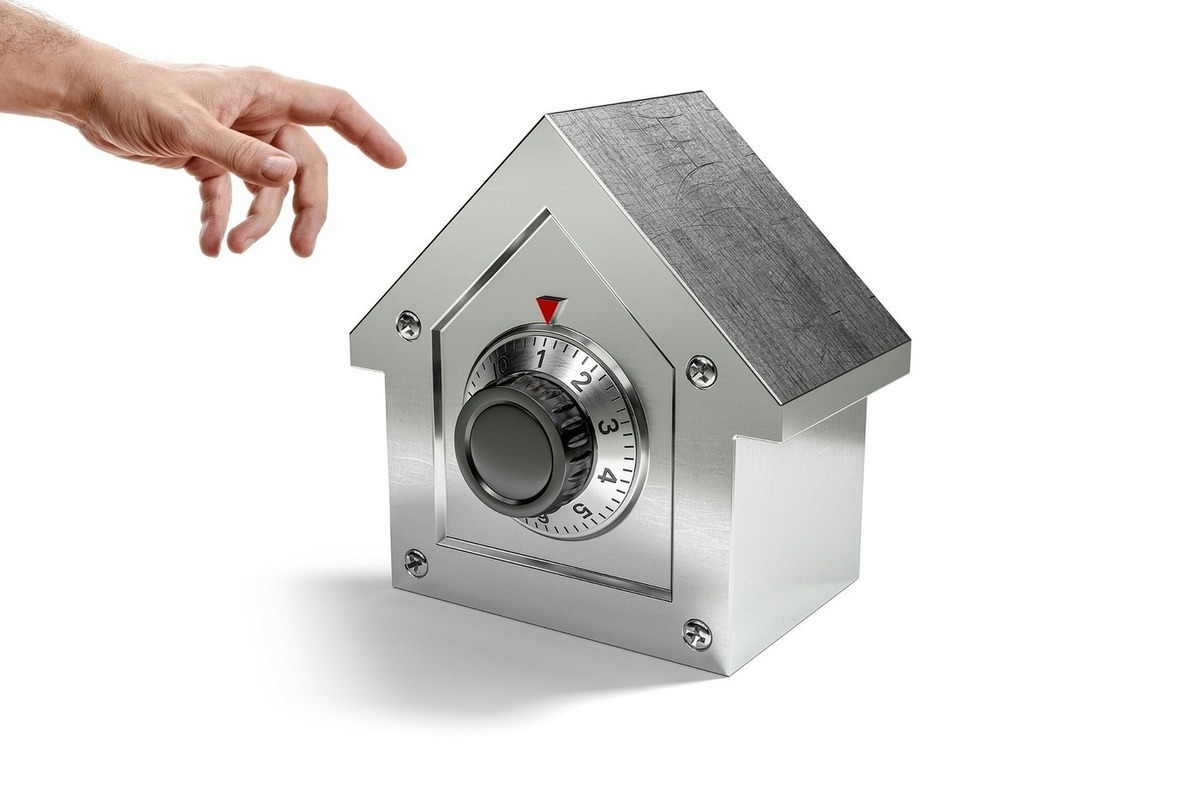 A 31-year-old resident of the Kirov region tried to rob one of the private houses in Simferopol.
The police were contacted by a man who said that an unknown woman had entered his area. She entered the house through the open door while the owners were in the garden. The attacker was noticed while trying to steal two mobile phones.
Now a resident of the Kirov region faces up to six years in prison under the article on attempted theft with penetration into the home. Previously, she had already been prosecuted for robbery and drug trafficking, according to the press service of the Ministry of Internal Affairs in Simferopol.