In Crimea, they are working on a law that will provide land to all participants in the special operation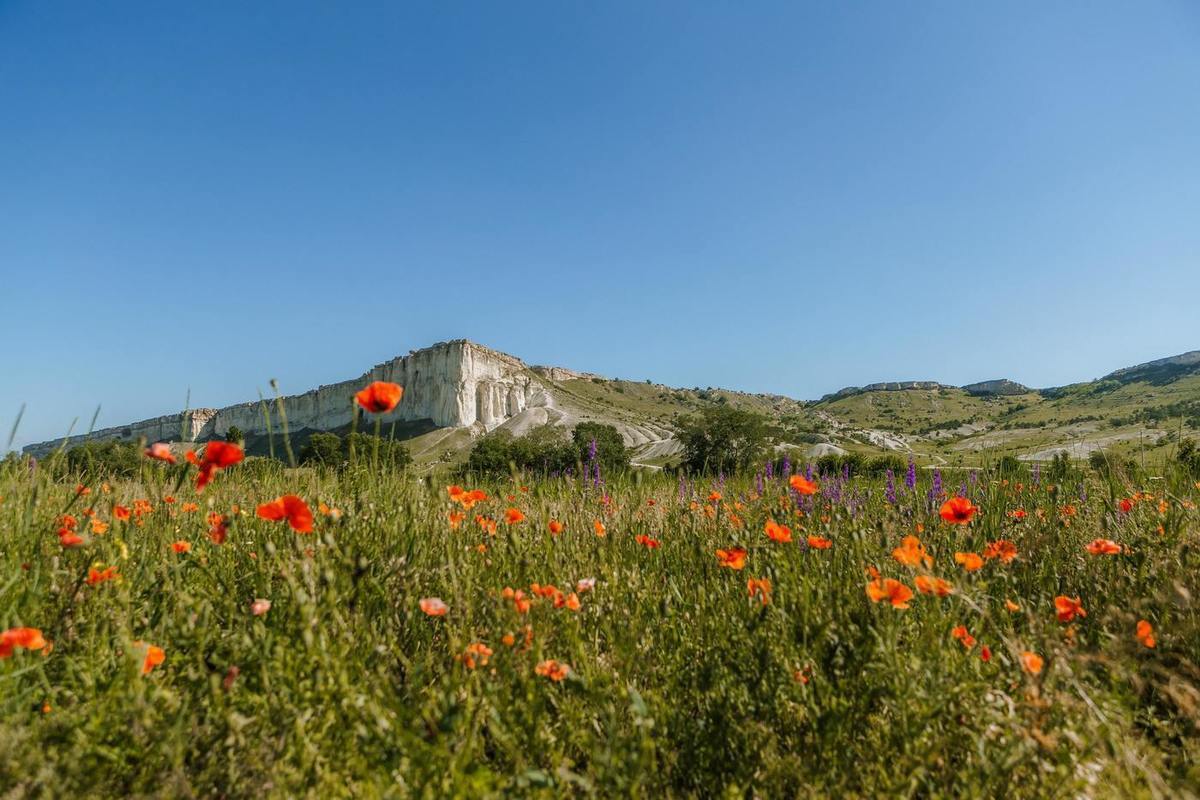 In Crimea, work is underway to develop a regional law that will allow allocating land plots to Crimeans who participate in a special operation.
This was stated by the head of the region Sergey Aksyonov to representatives of the mass media.
According to him, the work is already in progress, that the law will take into account the rights of all Crimeans participating in the SVO, regardless of when the person was called up. He also noted that the regional law, preliminary, will be considered in the State Council.