"In France, will imams be allowed to be trained by the Muslim Brotherhood?"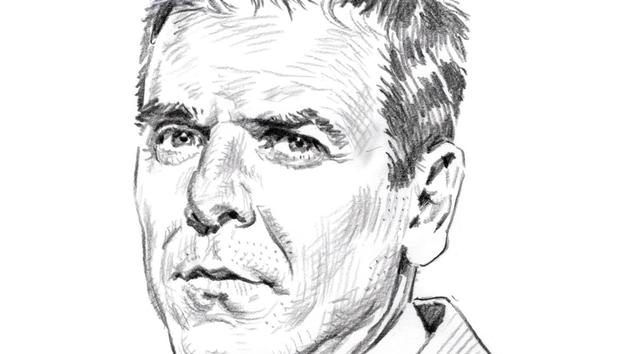 TRIBUNE – The rector of the Great Mosque of Paris has announced the creation of a training center for imams competing with that of the French Council for Muslim Worship (CFCM). The lawyer at the Court expresses his concern about the content of this training.
Thibault de Montbrial is president of the Center for Reflection on Homeland Security. Last published work: "Osons Authority" (Éditions de l'Observatoire, 2020).
The fight against Islamism is one of the vital challenges of the coming years for France's internal security.
About fifty attacks, nearly three hundred deaths and thousands of wounded in six years have led the State to constant legal and structural adaptations in the fight against terrorism. But if terrorist violence is one of the means of political action in the service of Islamist ideology, there are others, less spectacular but just as dangerous.
Read alsoHow France has become a target of Islamist terrorism in 40 years
Among the approximately 10% of Muslims in the French population, Islamism is a clear temptation, especially among young people. Among these, several studies show the prevalence of Sharia law on the laws of the Republic (57% for those under 25, according to the Ifop survey of November 2020).
The state has finally started