"In Italy, compromise is at the heart of political culture"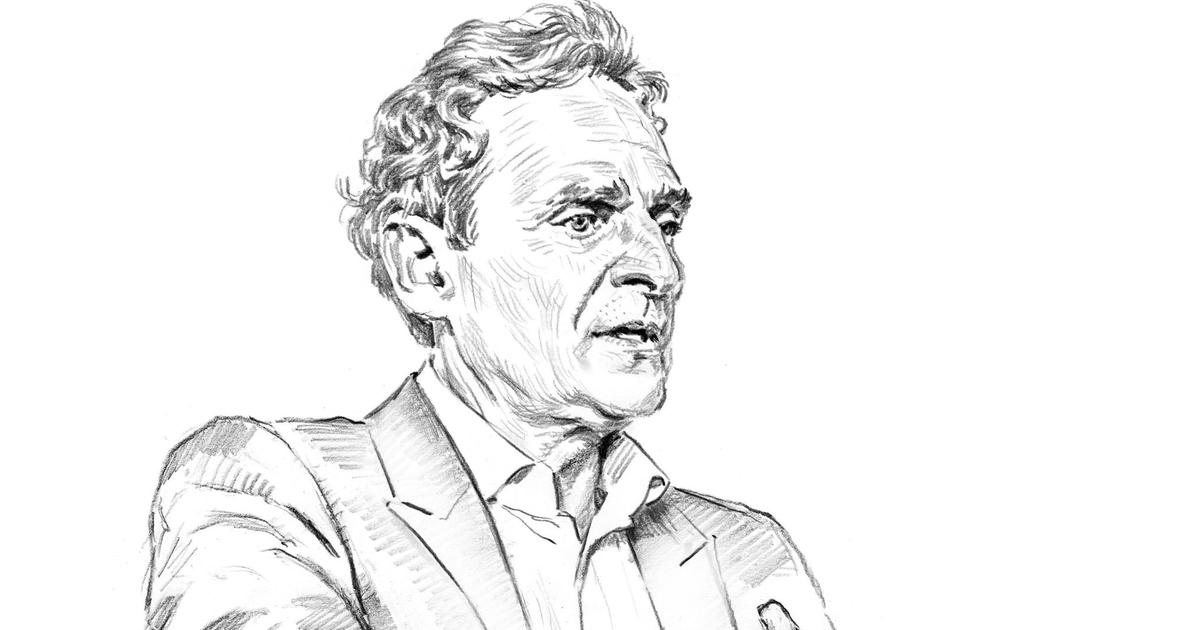 BIG MAINTENANCE – Italy is the country par excellence of coalitions and compromises. With great clarity and rare precision, the professor of history and political sociology, director of the History Center at Sciences Po and president of the School of Government at Luiss University, Rome, explains how parliamentary institutions work of our neighbours.
Author of numerous critically acclaimed books, Marc Lazar has notably published Italy on the razor's edge. Changes and continuities of contemporary Italy (Perrin, 2009), Peoplecracy. The metamorphosis of our democraciesco-written with Ilvo Diamanti (Gallimard, Special Knowledge, 2019) and History of the French Communist Partyco-written with Stéphane Courtois (PUF, 3e edition, 2022).
LE FIGARO. – How are deputies and senators appointed? Do the two assemblies have exactly the same prerogatives with regard to the government?
Marc LAZAR. – Italy is the country of complete or perfect bicameralism which expresses the pre-eminence of the legislative power over the executive power desired by the Constituents, which worked from June 1946 to December 1947 and intended to mark the break with two decades of fascism. The two Chambers are elected for five years by universal suffrage, with the difference that one is an elector at 18 for deputies and at 25 for senators. They…