In Ivanovo found violations in the organization of parking for the disabled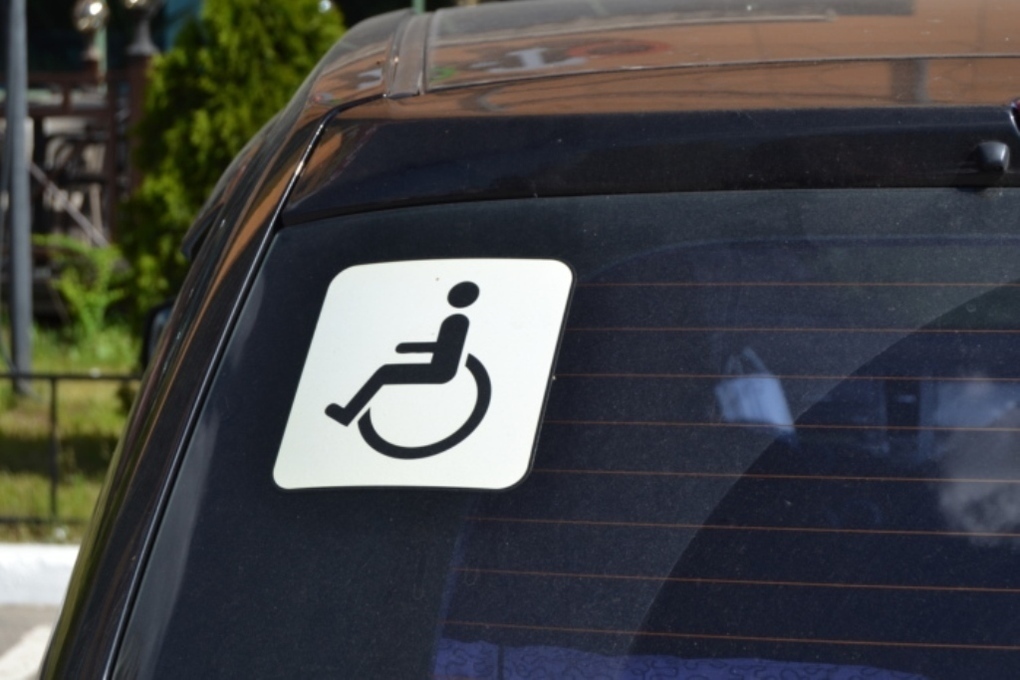 The objects of the raid with the participation of representatives of the mayor's office and members of the ONF were parking lots for people with disabilities near the Ivanov shopping center.
According to current regulations, parking should be at least ten percent of the total number of places for this category of car owners. The entrance to the building of the shopping center should not be more than one hundred meters. Violations were recorded by the participants of the audit. So, at the shopping center on Lezhnevskaya, the markings were erased, the road sign was installed in the wrong place.
According to the expert of the All-Russian People's Fund Alexandra Kasyanenko, many centers generally "sin" with the lack of markings for cars with disabilities. These include financial institutions and offices. Residents of the region often complain about this. Such raids will continue.