In Kursk on June 26, traffic on Lenin Street will be partially blocked for 12.5 hours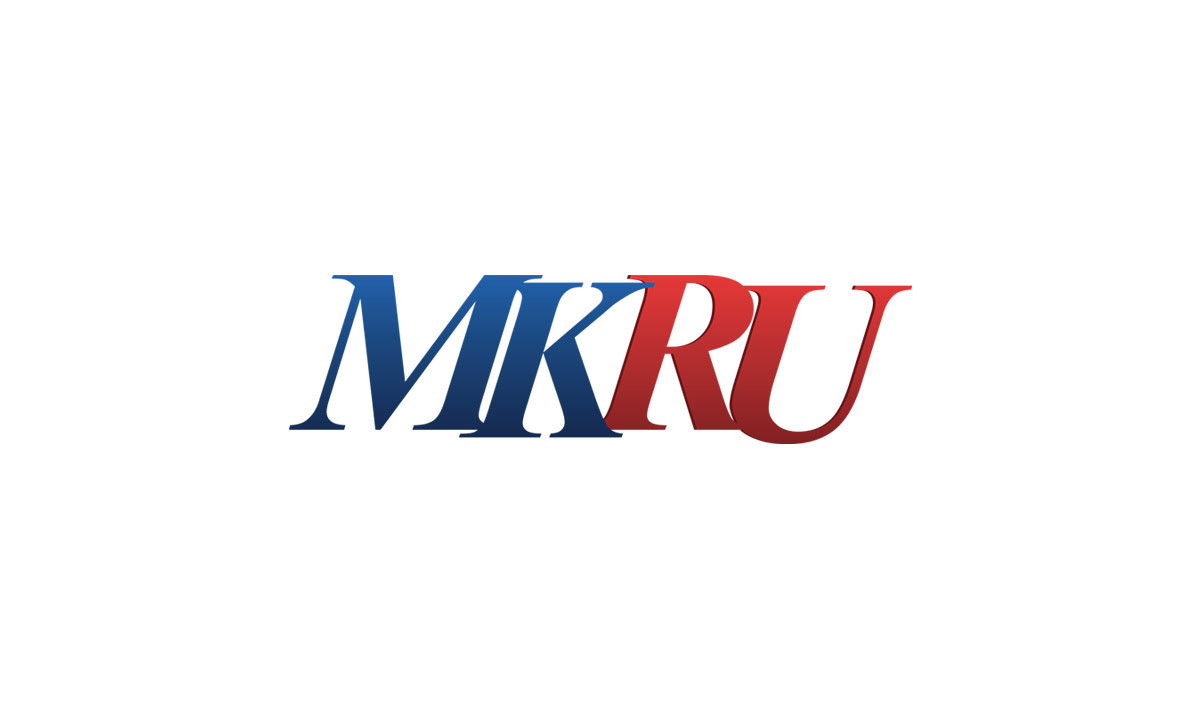 In the regional center on the upcoming Sunday, June 26, the section of Lenin Street from Zolotoy Street to Sadovaya Street will be closed for the movement of personal and public transport. The restrictive measure will last almost the entire day – from 10:00 to 22:30.
The Regional Committee for Transport and Roads clarified that the blocking of the street was due to holding events on the occasion of the celebration of Youth Day and the All-Russian Olympic Day. At the same time, not only the main street of the regional center, but also some areas adjacent to it will fall under the restrictions.
"Traffic will be restricted at the intersection of Lenina and Katya Zelenko streets, on the driveway from Lenina street to Radishcheva street between the drama theater and the Pushkinsky shopping and entertainment center, as well as on the driveway from Radishcheva street to Lenina street along the Labor Reserves stadium. Departure on Lenin Street in the area of ​​​​houses No. 31 and 49 will also be limited, "the House of Soviets explained.
Also, the people of Kursk will not be able to park on the site from Zolotoy street to Sadovaya street. From 6:00 a.m., the parking lot at Theater Square will also be closed for vehicles. It will be available again only after the end of all festive events.
At the same time, motorists will be able to actively use Gorkogo Street to unload the traffic flow in the city due to the blocking of a number of streets. During almost all of June 26, vehicles will move along it in two directions.
Subscribe to our TELEGRAM