In Nice, she treats a gunshot wound and injures himself with her pistol pen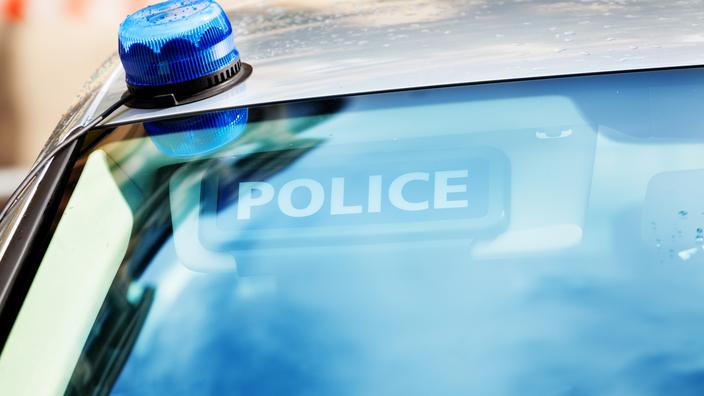 While handling a small cylindrical object reminiscent of a flashlight found in the belongings of a wounded man, a nurse from a Nice hospital was injured and injured a colleague: a gunshot went off what was in reality a "pen gun».
Read also :In Nice, residents torn between fear and fatalism in the face of Covid-19
Monday February 22 around 8:30 p.m., a man was dropped off at the hospital, seriously injured by bullets. Two hours later, a nurse takes stock of her business and handles a cylindrical object resembling a pen or a flashlight, said police and judicial sources.
She activates the ratchet of the weapon, a shot goes off, injuring her and another nurse in her firing line, according to the judicial source. The days of the two injured would not be in danger, according to the same source. A third would suffer from tinnitus, according to the police source.
An investigation was opened and entrusted to the departmental security. These guns look like regular pens. They are easily transportable and complicated to detect.