In Pskov, the operating mode of the Ploskaya and Vlasyevskaya towers has changed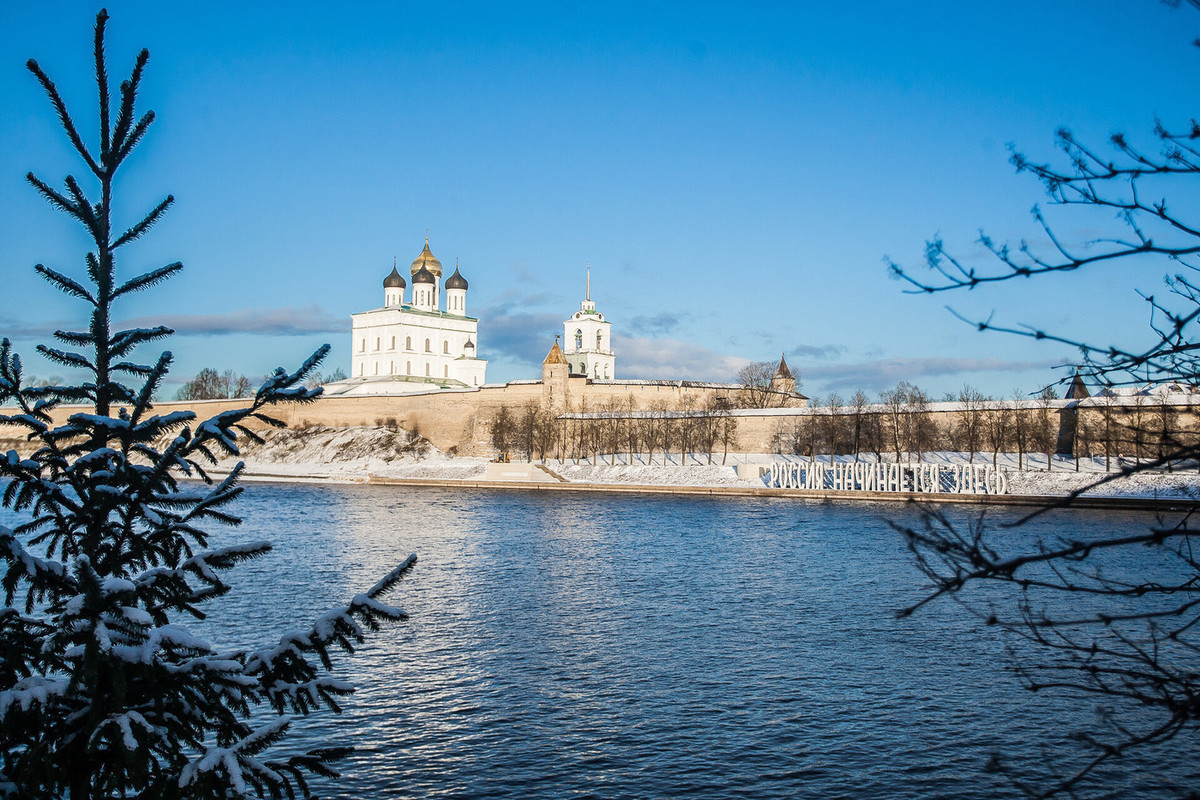 Since January 10, the working hours of the Ploskaya and Vlasyevskaya towers in the Pskov Kremlin have changed. This "MK in Pskov" was reported in the Pskov Museum-Reserve. In winter, the facilities will be open every day from 10.00 to 18.00. The ticket office closes at 17.30.
In the Flat Tower, you can now visit the "Tape of the History of the Land of Pskov" exposition and the "Golden Age of Restoration" exhibition, see the model of the Lower Lattices. The entrance to the tower is on the second tier of the Kremlin wall.
An observation deck is open to the public in the Vlasyevskaya tower and an exhibition "The Pskov Kremlin and its environs in old photographs" is open. You can climb the tower from the side of Dovmont town.