In Rostov, a missing 54-year-old man is being searched for for almost a month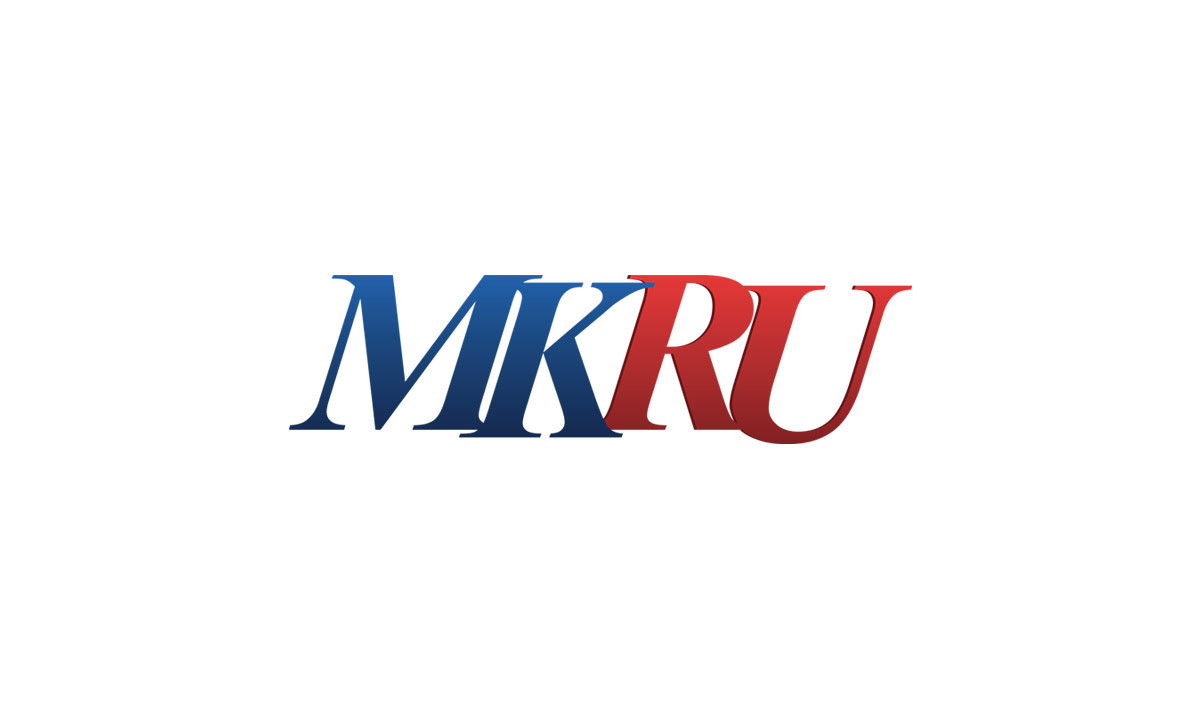 In Rostov-on-Don, they have been trying to find 54-year-old Oleg Krivoshlykov for a month. Nothing has been heard of the man since 30 August.
On that day, a Rostovite took a black purse with a bright green travel bag and left the house. It is possible that he could go to another city. Oleg's relatives noticed his long absence and began to call him. But the resident of Rostov did not answer any calls or messages. This behavior is not typical of a man, so Oleg's relatives turned to the police. Volunteers also joined the search.
Oleg is a brown-eyed man with dark blond hair and is about 170 centimeters tall. He has a normal physique. Of the special signs of a Rostovite, a tattoo on his left shoulder. On the day he disappeared, he was wearing a dark blue T-shirt with white stripes, jeans and dark green flip flops.
If you know something about the location of Oleg Krivoshlykov, please call: 112 or 8 (800) 700-54-52.