In the Astrakhan region, the coronavirus was confirmed in 225 residents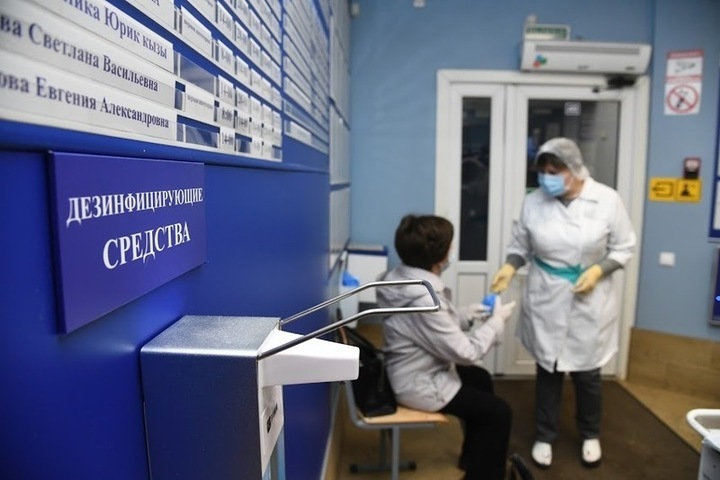 The latest statistics on the spread of COVID-19 in the region have been published.
Over the past day in the Astrakhan region, the coronavirus was found in 225 people. A total of 57,466 cases of infection have been registered since the beginning of the pandemic. 1593 patients have already become victims of the disease.
In covid hospitals there are 779 people with a confirmed diagnosis, 17% of the bed capacity remains free. 4295 people are undergoing outpatient treatment.
As of September 18, 330,500 people were vaccinated against coronavirus in the Astrakhan region, 307,938 citizens completed both stages of immunization, the press service of the regional government reports.