In the Astrakhan region, they refused from direct elections of heads of districts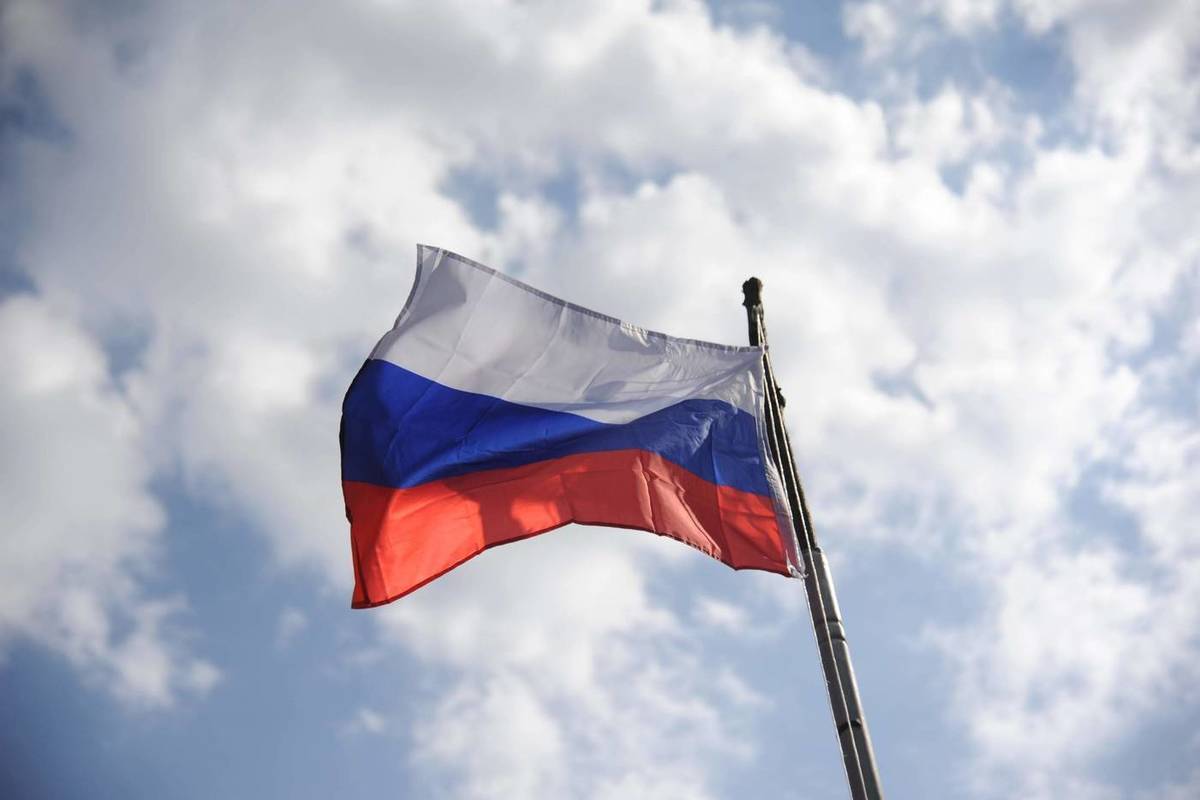 The new law does not exclude the participation of residents of the Astrakhan region in the election of the head.
The heads of municipal districts in the region will now be elected by the representative bodies of municipalities, that is, district councils of people's deputies. The Duma of the Astrakhan region voted for this at a plenary meeting on Thursday, November 25.
Urban and rural settlements will still have the right to choose the method of electing the head of their municipality. Candidates for the post of the head will continue to be selected by a competitive commission, which includes, among other things, representatives of district councils elected by citizens.
As the parliamentarians explain, the need to change the law on legal regulation of local self-government has arisen long ago, since the requirements for the qualifications of the head of the district are quite high today.
Read about the events in the Astrakhan and Volgograd regions on Wednesdays in the paper issue of MK in Volgograd.