In the Belgorod district, young people opened a garage and stole two motorcycles from there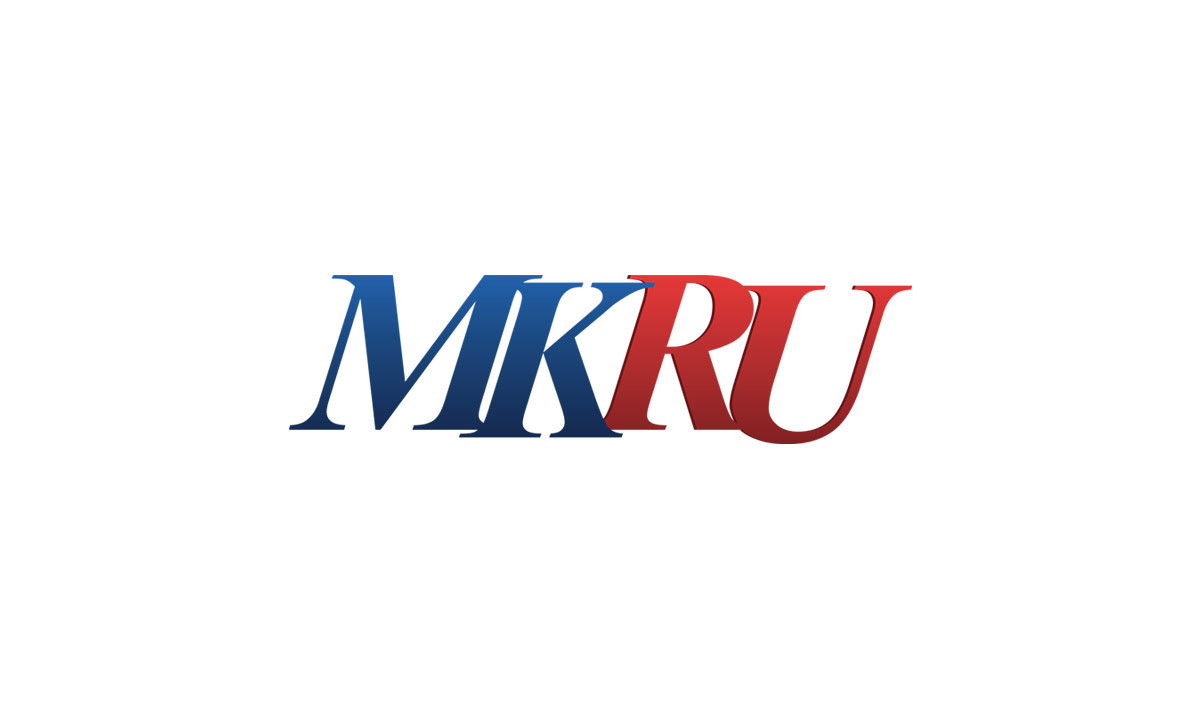 In the Belgorod region, two local residents are suspected of stealing motorcycles. The commission of the crime became known after a woman turned to law enforcement officers and reported that property was missing from her late husband's garage.
It was previously established that the young people entered the garage, as they knew that no one had come there for a long time. So they ventured into it illegally. To do this, they broke the lock and squeezed the door. Their prey was "IZH Jupiter-5" in the amount of two pieces. The suspects decided to hide the stolen goods in different places: not far from the crime scene and in a forest plantation. The press service of the regional Ministry of Internal Affairs reported that both vehicles were found and taken away.
Now the guys face up to five years in prison under paragraphs "a", "b" part 2 of Art. 158 of the Criminal Code of the Russian Federation ("theft committed by a group of persons by prior agreement and with illegal entry into the premises").