In the IC of Arkhangelsk told why the leadership of TGC-2 was detained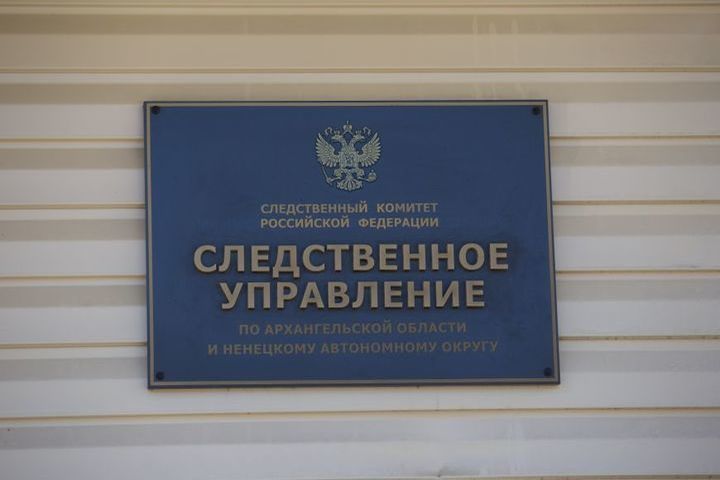 The Investigative Committee in Arkhangelsk and Yaroslavl detained the leaders of TKG-2 and the related company Arkhoblenergo.
Nadezhda Pinegina, the head of TGC-2 and her Arkhangelsk colleagues, are charged with waste and damage caused to the power generating company in the amount of 350 million rubles. According to the investigation, loans were taken at inflated rates, inappropriate expenses were made and taxes were not paid.
In addition, according to data released by the UK, there was an intention to monopolize the market.
In Yaroslavl, some popular analysts believe that the leadership of TGK-2 could have had a hand in increasing the regional energy system's debts to Gazprom.