In the Ivanovo region, a motorcyclist without a license flew into a bus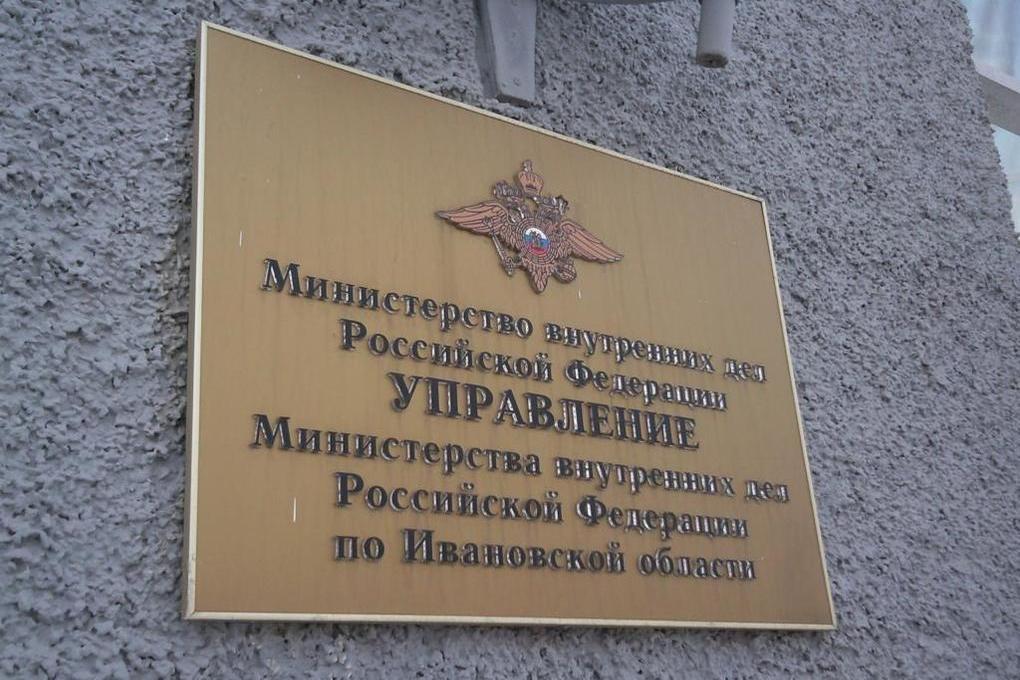 The accident happened in Kineshma last Friday.
The 18-year-old motorcycle driver did not appreciate the difficulties of the road and drove into oncoming traffic. The vehicle overturned and by inertia flew into the PAZik. The passengers of the bus were not injured, which cannot be said about the culprit of the accident.
He was hospitalized with serious injuries. The road inspectors who arrived at the scene of the emergency, the young man did not have a driver's license and he was driving without a helmet.