In the Ivanovo region, five people got lost in the forest, but everything ended well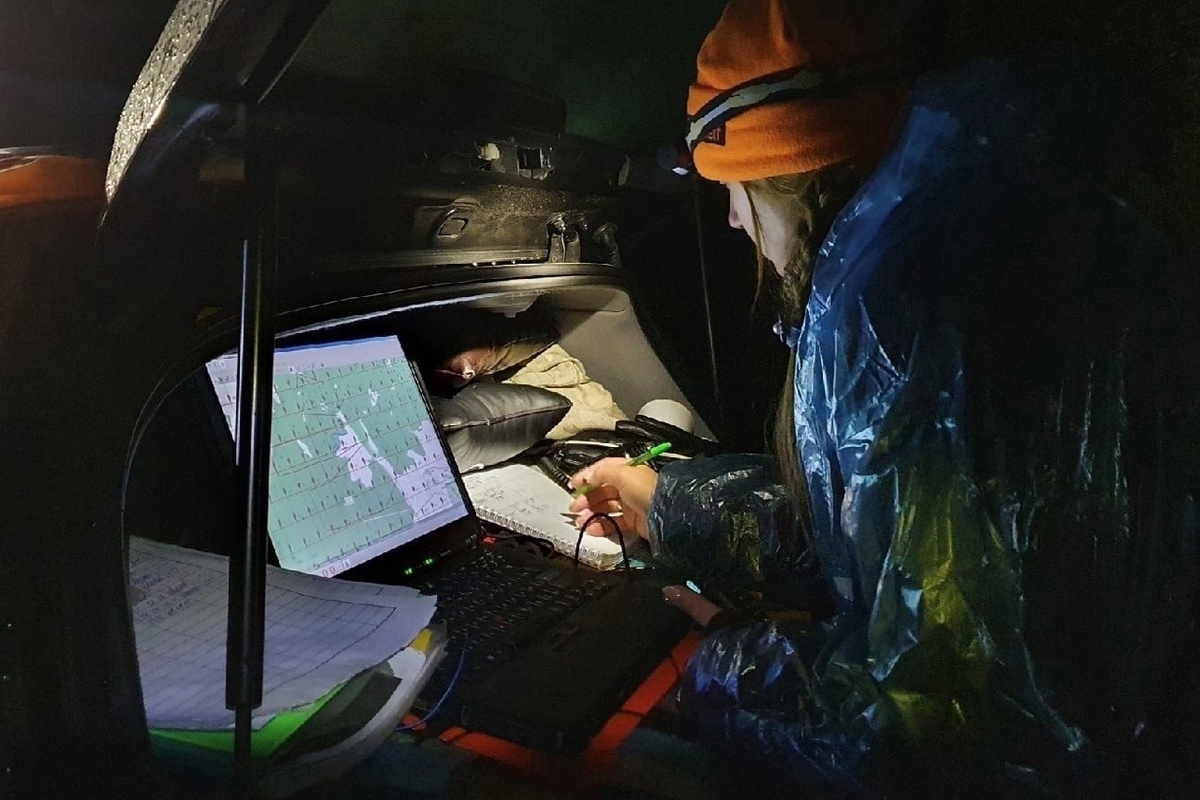 All, including two children, who were among the missing, were found by the volunteers of the rescue team "Lisa Alert". Wandering "lost" near the village of Osinki, Pestyakovsky district.
And these are not the only found lovers of "quiet hunting" who could not find their way out of the forest on their own – yesterday the detachment reported that an 8-year-old guy from Novo-Talits and a 68-year-old man who got lost in the forest near the village of Zateikha were found alive in the Puchezhsky district. They have been looking for them since September 10.