In the Khabarovsk Territory, an explosion of a gas-air mixture occurred in a residential building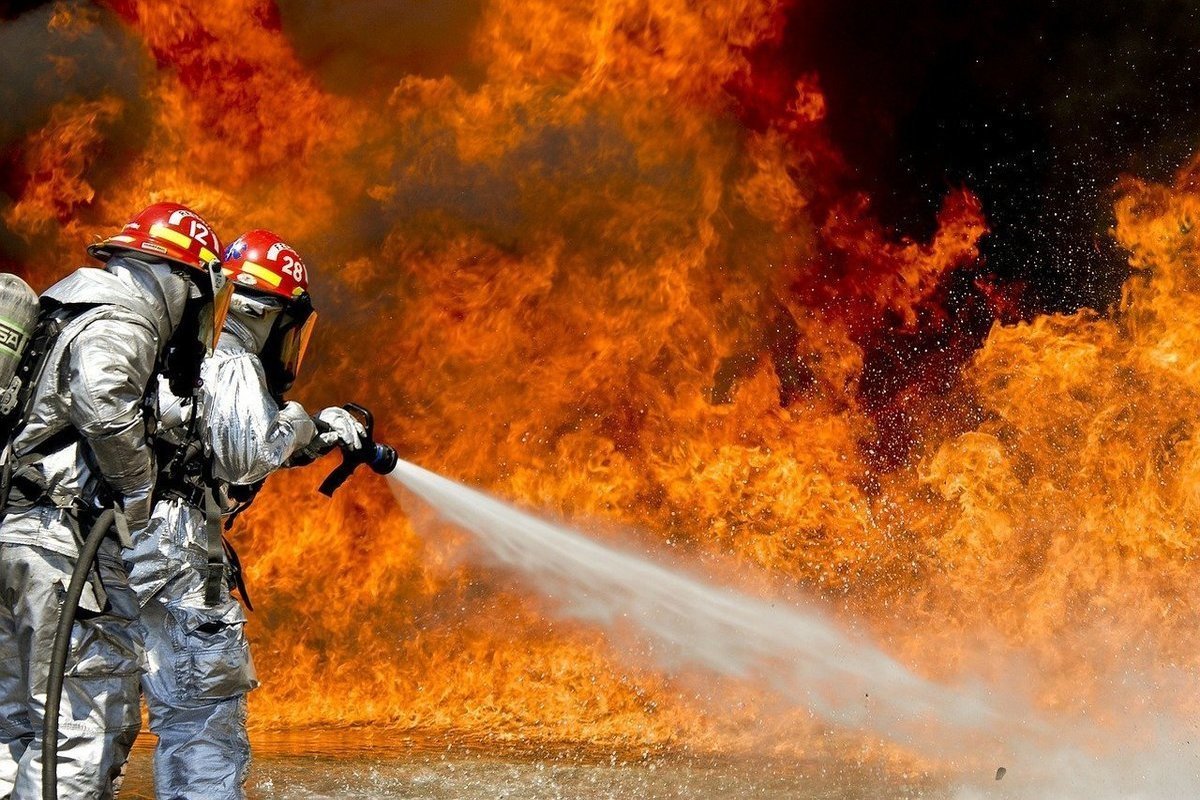 The press service of the Main Directorate of the EMERCOM of Russia in the Khabarovsk Territory reported that a cotton of a gas-air mixture occurred in the kitchen of an apartment in an apartment building. One person was injured.
It is clarified that a message about a fire in an apartment located on the fourth floor of a residential building on Komsomolsk Avenue in Amursk was received by emergency services early in the morning.
"Thick smoke was pouring out of the window. The specialists who arrived at the site determined that an outbreak of a gas-air mixture had occurred in the kitchen in this apartment. As a result of the incident, a woman born in 1946 received burns, she was hospitalized, "the department noted.
In the kitchen, where the cotton occurred, the walls and ceiling were melted, but the fire did not spread further. 19 people were evacuated from the entrance of the high-rise building.