In the Kursk region, a payment of 100 thousand rubles is provided for mobilized citizens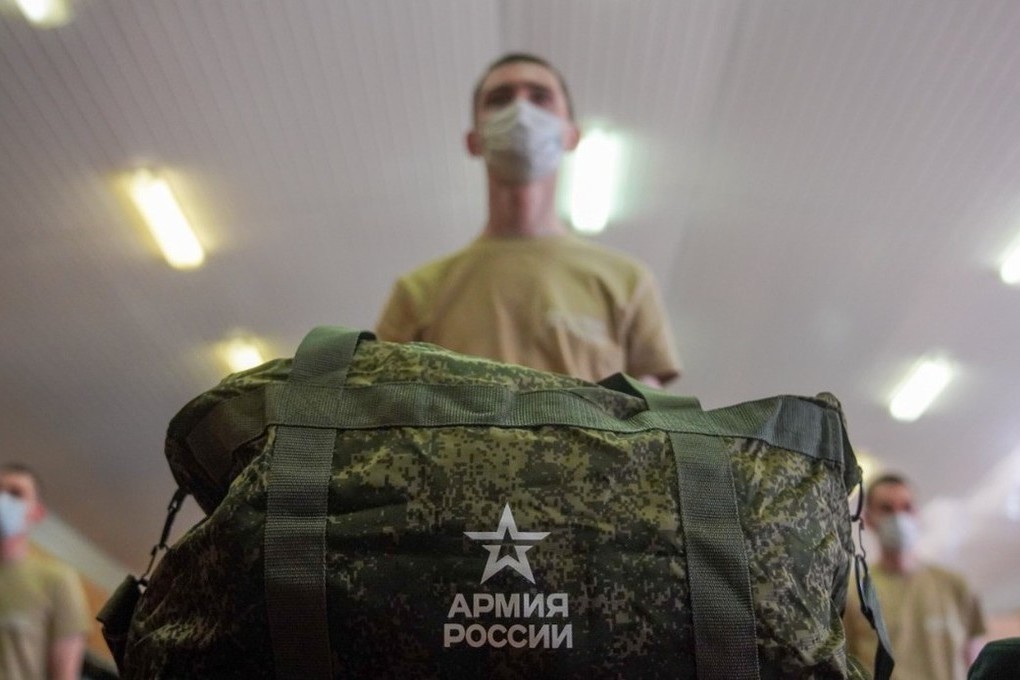 Residents of the Kursk region who fall under partial mobilization can count on a lump sum payment from the regional budget. We are talking about the amount of 100 thousand rubles, said on Friday the governor of the Nightingale Territory Roman Starovoit.
"Mobilized citizens will be paid a lump sum of 100,000 rubles from the regional budget. The same amount will be received by volunteers who serve in the personalized battalion "Seim". In addition, they will receive 10 thousand rubles from the budget of the Kursk region every month," the head of the Kursk region explained.
He also added that in case of injury during the service, mobilized Kursk people or volunteers from the Seim battalion will receive up to 500 thousand rubles from the region, depending on the severity of the injury. Families of those killed in the line of duty to the Motherland region to pay 1 million rubles.
Also, a one-time payment of 30 thousand rubles will be received by residents of the region upon signing a contract for their participation in the human mobilization reserve.
In addition, the 20,000th payment is provided for reservists participating in military training camps in the field, Starovoit specified. He also added that the Kursk people from the mobilization reserve would receive another 5,000 rubles a month.
The governor stressed that all these payments from the regional budget will also be received by those who have already been mobilized or signed contracts.