In the Kursk region on the night of June 24, a parade of planets will be visible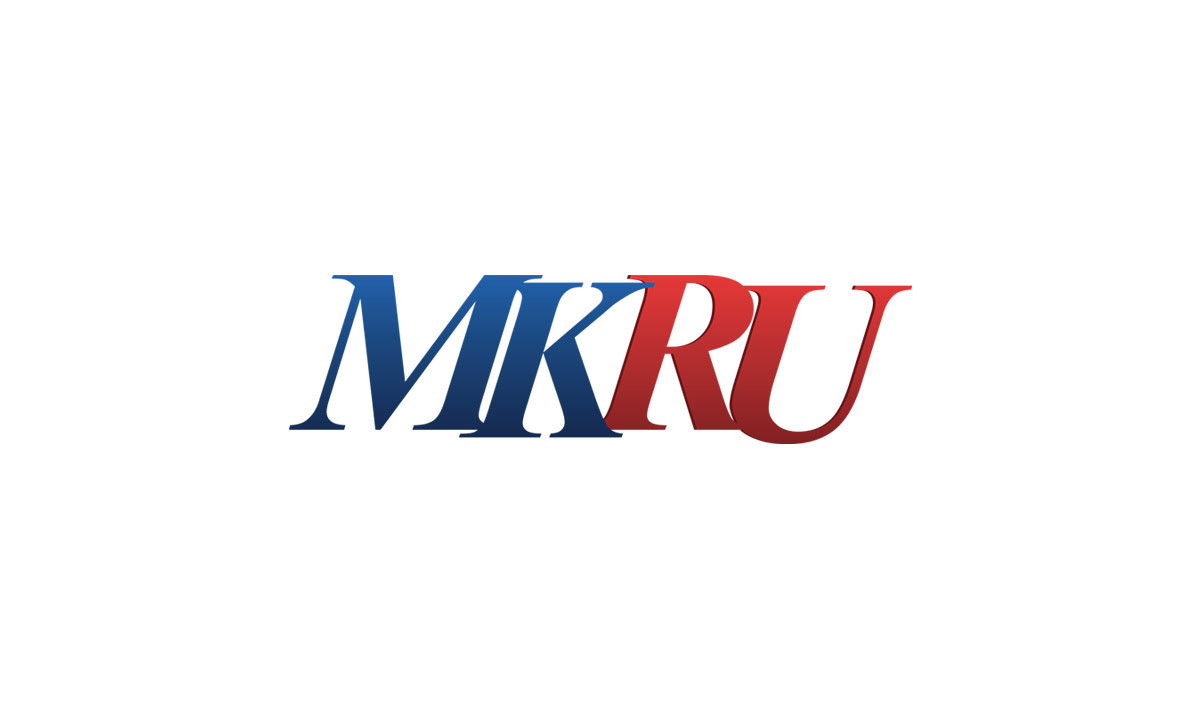 Residents of the Nightingale Territory late at night on June 24 will be able to witness a rare and beautiful astronomical phenomenon – a parade of planets. True, in order for the spectacle to take place, the people of Kursk must be lucky with the weather. The regional administration added that partly the conditions for observation will remain until the end of June.
"A rare astronomical phenomenon can be seen with the naked eye. The planets Mercury, Venus, Mars, Jupiter, Saturn and the Moon will be arranged in an arc in this order from left to right and from east to south.
Neptune and Pluto will also participate in the parade of planets. However, these celestial bodies can only be seen with a telescope.
The next time a similar parade of planets will be possible to see only after 18 years – in 2040.
Subscribe to our TELEGRAM