"In the name of the rule of law, the Administrative Court of Paris disarms the rule of law"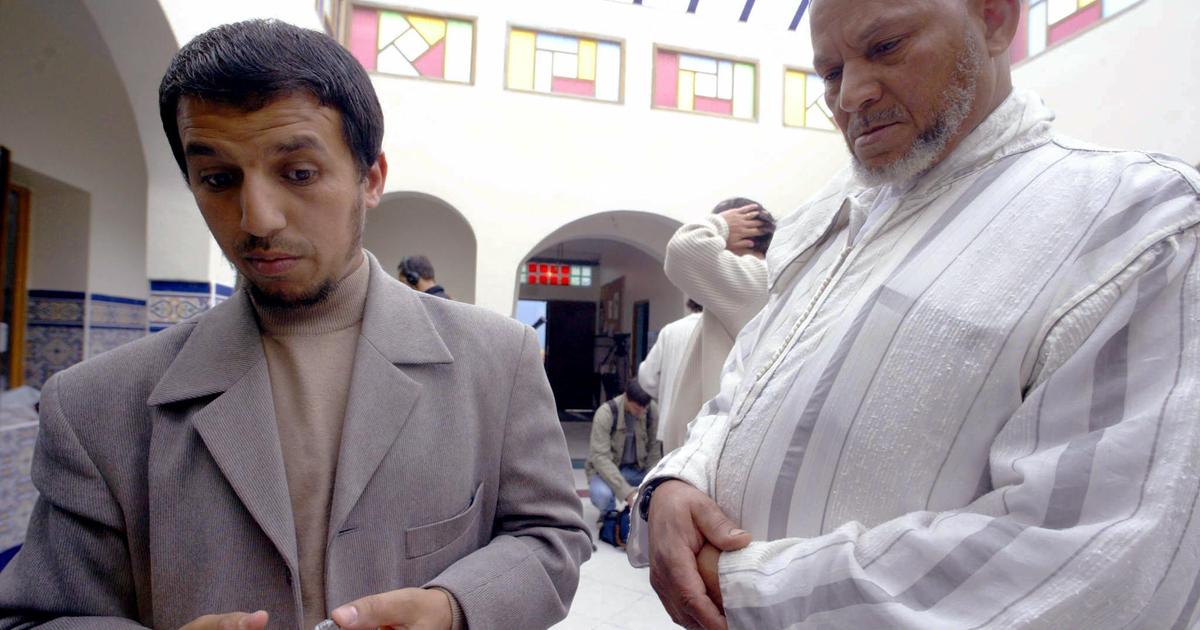 TRIBUNE – The members of the Circle "Droit et Débat Public"* – including Jean-Éric Schoettl*, former secretary general of the Constitutional Council – denounce the court's decision to suspend the expulsion of Imam Hassan Iquioussen, accused of having made remarks misogynists, anti-Semites and homophobes.
Despite the favorable opinion of the expulsion commission, despite the decision (given the day before) of the European Court of Human Rights (ECHR) not to suspend the expulsion order targeting Imam Hassan Iquioussen, the administrative court of Paris, on Friday August 5, suspended this order.
The expulsion had been ordered by the Minister of the Interior on the grounds that Mr. Iquioussen, a preacher close to the Muslim Brotherhood, was making unacceptable remarks about Jews, women and terrorist attacks.
Read alsoThe incredible imbroglio surrounding the expulsion of Imam Hassan Iquioussen
Very active on social networks (his YouTube channel is followed by 169,000 people and his Facebook page has 42,000 subscribers), he would have explained to his flock, over the years, not without sometimes contradicting himself and maintaining the ambiguity of one sermon to another, for example, that Muslims who leave Islam are collaborators, that the attacks are a non-issue that makes people forget social precariousness, that the massacre of Armenians is a "pseudo-genocide», or that if he…