In the registry office of Tambov on the eve of Mother's Day, 30 newborns were registered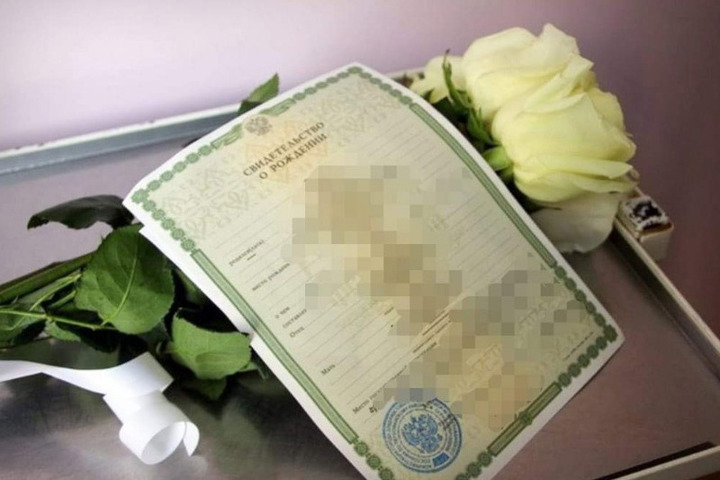 On the eve of Mother's Day, 30 newborn babies were registered at the Tambov registry office, including 16 girls and 14 boys. Together with the birth certificate, young mothers were presented with a congratulatory address on behalf of the head of the city of Tambov, Maxim Kosenkov.
In his congratulations, he wished parents and their children health, harmony, joyful family events, peace and kindness, and happy mothers to mothers.
As reported in the registry office of the city administration, since the beginning of the year, the status of a mother has been legally secured in relation to 2,634 women.