In the United States instructed to check all aircraft with engines Pratt & Whitney | News | News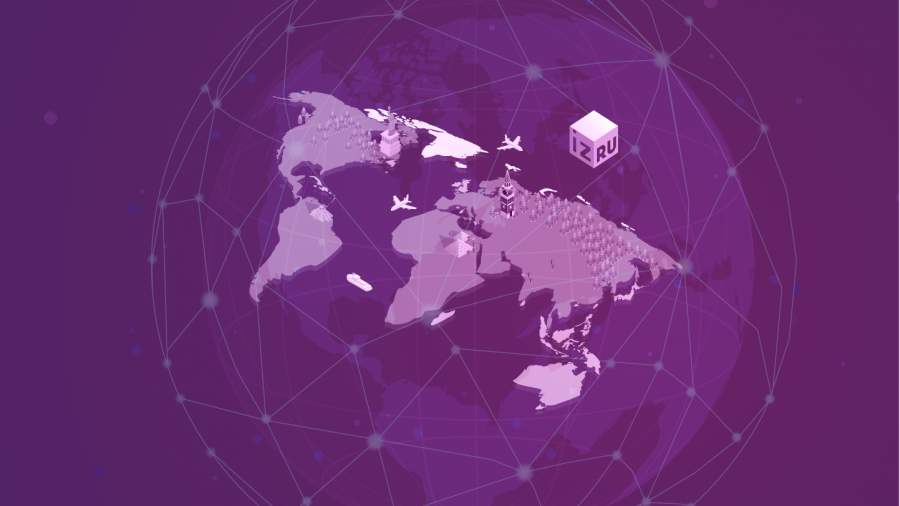 The US Federal Aviation Administration (FAA) has issued an emergency airworthiness directive requiring US operators to inspect all aircraft powered by Pratt & Whitney PW 4000 engines before further operation. This was reported on the regulator's website on Tuesday, February 23rd.
The decision was made in connection with the incident with the Boeing 777, which flew from Denver to Honolulu, but the plane had an engine failure on the way. Then the liner safely returned to the airport of departure, but the details of the skin fell on the residential area.
According to the statement, the regulator reviewed the data and considered safety factors, deciding that operators should inspect large hollow engine blades through thermal acoustic imaging, which will identify damage on the inner surfaces of the blades or in places inaccessible to visual inspection.
On February 20, a United Airlines flight with 241 passengers flew from Denver to Honolulu. Shortly after takeoff, the aircraft developed an engine problem. Wreckage of a metal part of the liner collapsed on Denver, including directly on a residential street. The crew was forced to return to the airport of departure. Nobody was hurt as a result of the incident.
Later, the Boeing aviation concern recommended the suspension of flights of model 777 aircraft with Pratt & Whitney PW4000-112 engines.