In the United States, Russian Zhukov was sentenced to 10 years in prison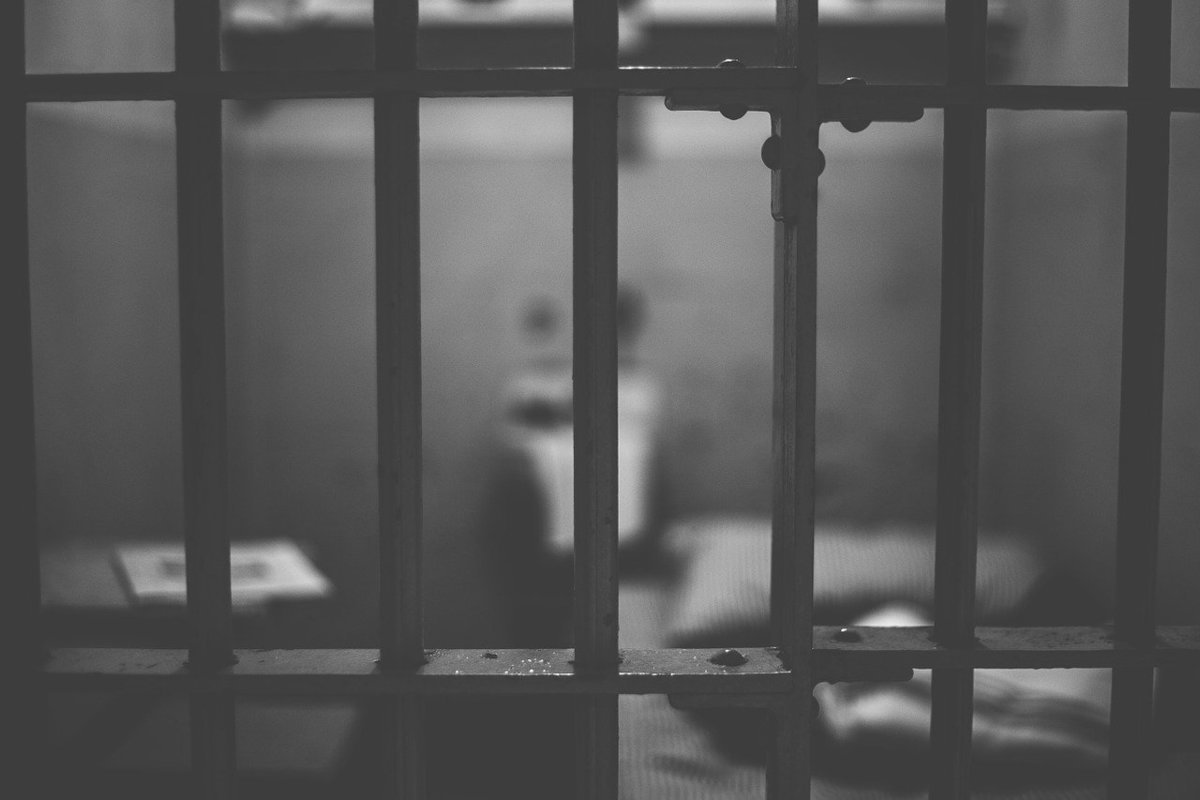 A US court sentenced Russian Alexander Zhukov to 10 years in prison for Internet fraud. Among other things, he must compensate for damage in the amount of over 3.8 million rubles. Information about this appeared on the website of the Ministry of Justice of the country.
It is clarified that the verdict to Zhukov was read in the court of the New York district of Brooklyn. Judge Eric Comiti ruled that Zhukov will spend the next ten years behind bars, and his property worth over $ 3.5 million will be confiscated.
The penalty was imposed on four counts, which include money laundering and electronic fraud.