In the Volgograd region, 47 cases of rabies were detected since the beginning of the year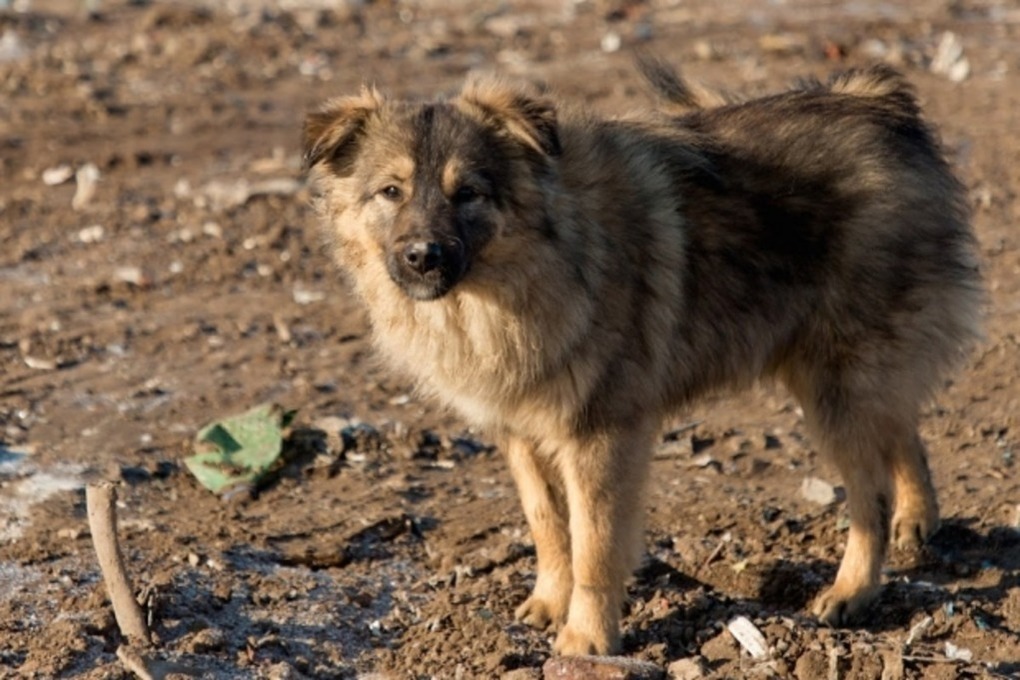 On Thursday, at a briefing, the chairman of the Volgograd region veterinary committee, Galina Alikova, reported on the statistics of the spread of rabies in the region.
Since the beginning of 2021, 47 cases of rabies have been recorded in the Volgograd Region, 20 of them among dogs. It is noted that they were not homeless.
Also, similar episodes occurred 15 times with representatives of cattle, 10 times with wild carnivores. Also, one case of rabies has been identified in cats and horses.
According to experts, the only protection against this disease is preventive vaccination of animals. There is no cure for rabies. Over the past year, more than 10 thousand stray dogs have been vaccinated – all captured animals after quarantine are subject to compulsory vaccination against rabies.