In the Volgograd region, bread, buckwheat and gasoline rose in price by 1%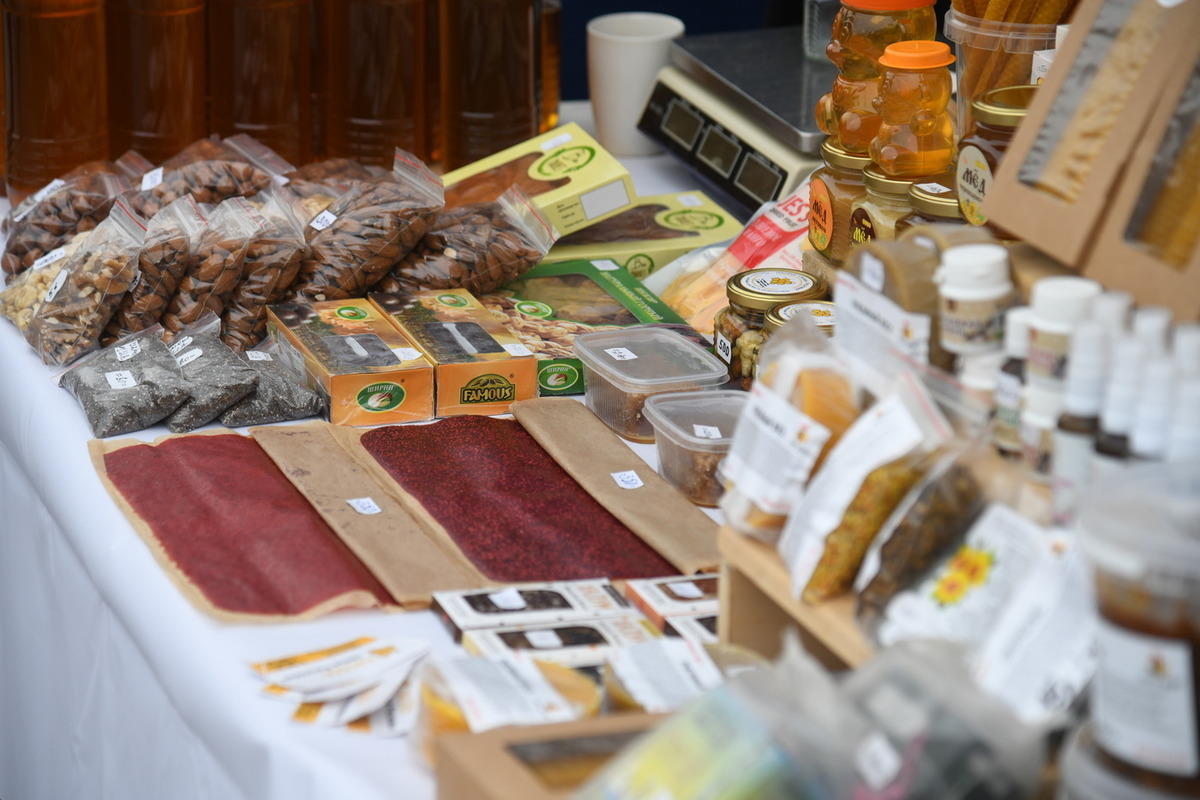 Volgogradstat published data on the change in food prices over the past 7 days.
Compared to the previous week, prices in the region remained practically at the same level.
The price of bread made from wheat flour of grades 1 and 2 has risen by 1%, and now one can buy 54.43 rubles per kilogram. Buckwheat also slightly increased in price – by 0.9%. 1 kg of cereals are sold for 93.50 rubles. A liter of gasoline also costs a little more. The most significant rise in price was for AI-92 fuel – by 0.8% (46.45 per liter).
On the contrary, some goods dropped in price over the week. Fruit formula for baby food decreased the most in price – by almost 6% (322.71 rubles per kg). Sausage, sour cream, potatoes, cucumbers and tomatoes also fell in price.