In Tver, a minibus hit a woman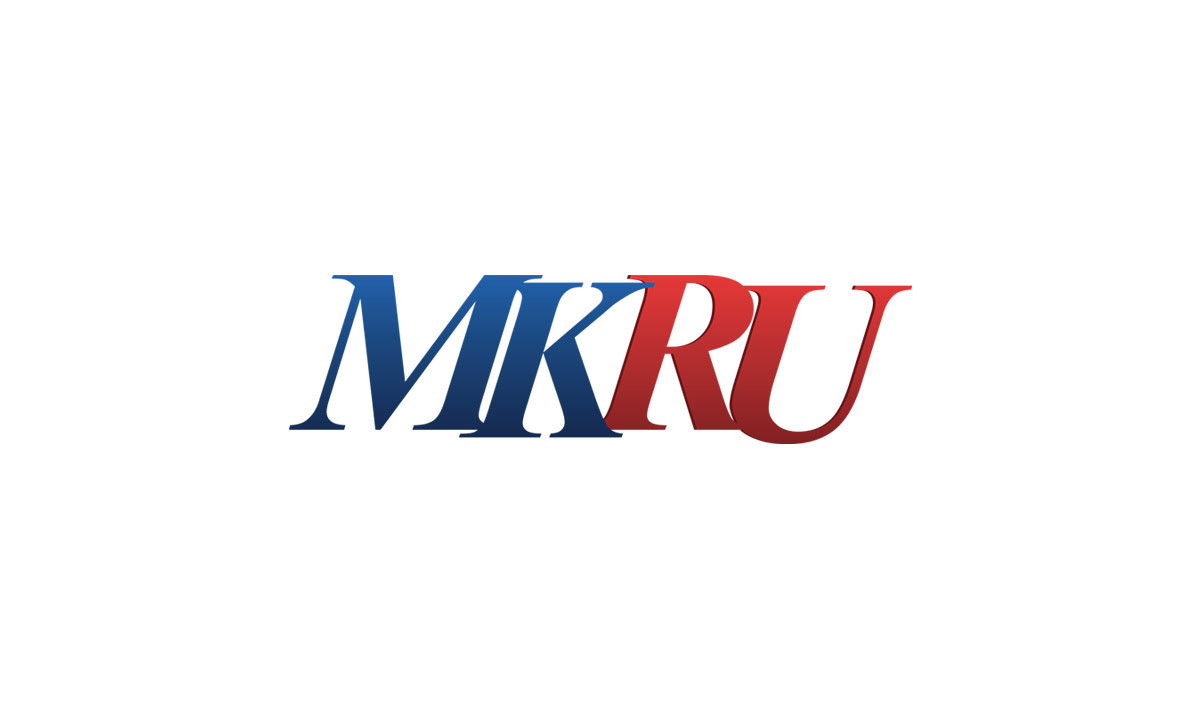 The road traffic accident occurred on the evening of October 14 on Ordzhonikidze Street near house No. 41/78 in Tver.
According to the traffic police, the 27-year-old minibus driver was returning home along Ordzhonikidze Street and, turning right at a green traffic light, knocked down a 39-year-old woman, who was also walking at a permitting traffic light.
No signs of alcoholic intoxication were found in the driver. The woman, according to the editorial office, received a bruise of the lower leg and abrasions to the face. Details are being specified.