In Ukraine, from October 1, gas prices will soar above 20 lei per cubic meter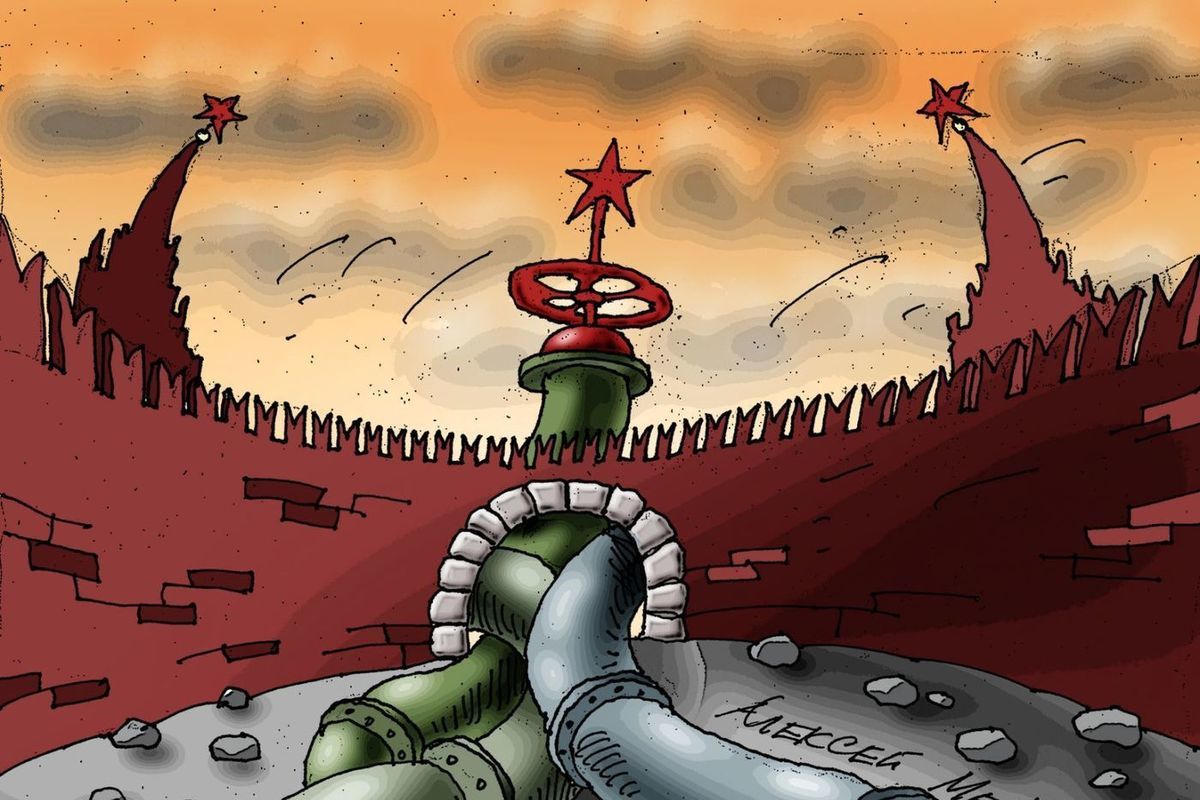 Gas prices have risen sharply in Ukraine. According to the newspaper "Observer", the clients of the "TAS Energiya Krajini" company will have to pay the most for fuel – 31 hryvnias (20 lei 65 bans at the rate of the National Bank of Moldova) per cubic meter. Back in September, the cost of one cubic meter was 20.96 hryvnia (almost 14 lei). In turn, the company "Kievgaz Energy" will sell gas to citizens for 30.5 hryvnia (slightly more than 20 lei) per cubic meter. A month ago, the company's clients paid 10.7 hryvnia (about 7 lei) for the same volume. Customers of Ascania Energy will pay 19.95 hryvnia for gas (just over 13 lei) instead of 12.5 hryvnia (about 8 lei).
An increase in the gas tariff is also expected in Moldova. According to preliminary data, the cost will grow by about 35% and will amount to about 6 lei per cubic meter. As a reminder, President Sandu and the government boycotted negotiations with Gazprom.