In Volgograd, the road in Rodnikovaya Dolina is being built ahead of schedule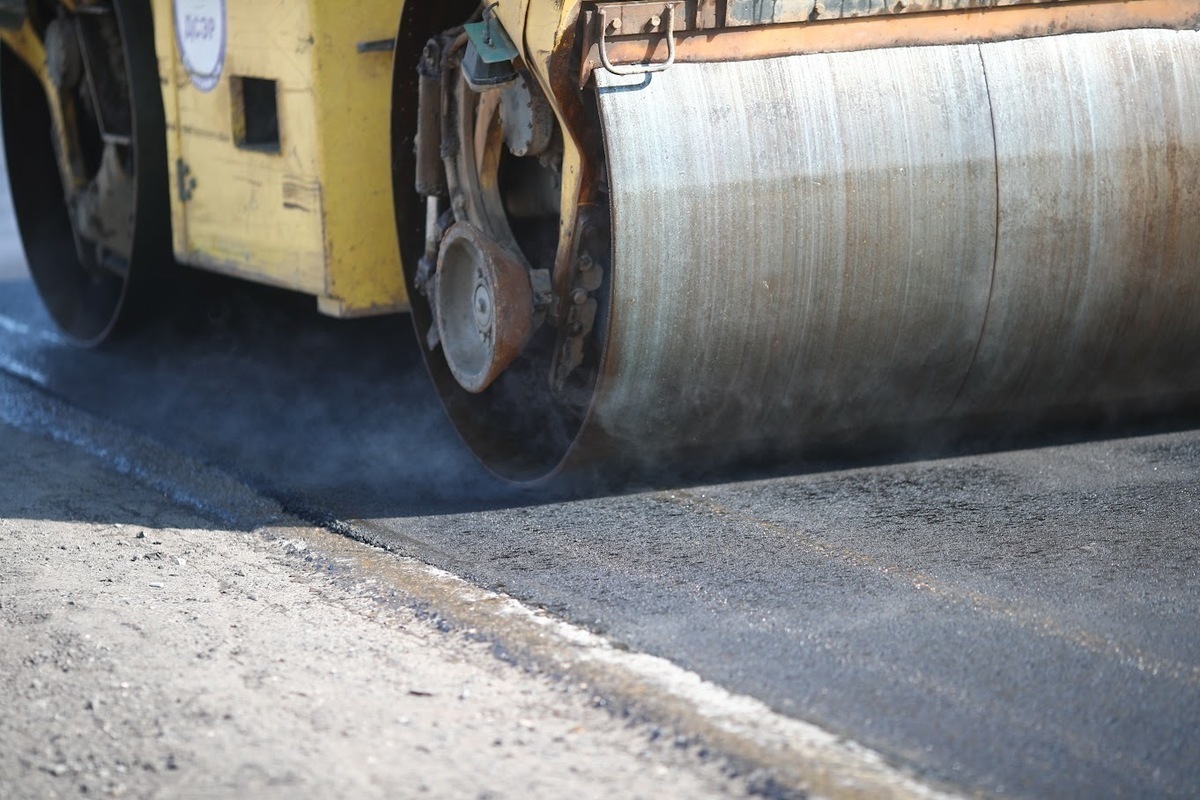 In the fast-growing micro-district of the Sovetsky district of Volgograd, they started laying the foundation for a new highway that will continue Stepanishcheva Street. The work is carried out within the framework of the national project "Housing and Urban Environment".
According to the mayor's office, the new section of the two-lane road will allow residents of new buildings to comfortably travel to J. Dzhabaeva Street, and upon completion of the construction of a four-lane highway along Rodnikova – and on University Avenue.
First, the territory was marked out here and a foundation pit was developed for the construction of a road foundation. After that, specialists began to equip the storm sewer network. Now the installation of storm water inlets and transverse catchment lines is being completed here.
At the same time, they began to form the foundation of the future road at the facility. The canvas will be created in accordance with modern technology that meets quality and safety standards. In total, about 38 thousand tons of sand and over 12 thousand tons of crushed stone are used for the construction of the passage.
In addition to the construction of 500 m of the roadway, the project provides for the arrangement of road infrastructure and the improvement of the surrounding area.
The residential microdistrict in the Sovietsky district already has 134 multi-storey buildings, a school with a thousand inhabitants, and three kindergartens. The territory development project is designed until 2035 and is divided into several stages. Soon the developer will build about 30 more residential buildings, and the total building area will cover 400 hectares.
Restoration and construction of roads in recent years in Volgograd is carried out in accordance with the development of the city. In 2019, a road was built along the street. Khoroshev in the Dzerzhinsky district, the roadway along the street was expanded to four lanes. Heroes of Tula in the Traktorozavodsky district. In 2020, new driveways along the street were put into operation. Kursekov and Pozharsky.