Including 7 Arab countries.. A joint statement from 19 countries on Syria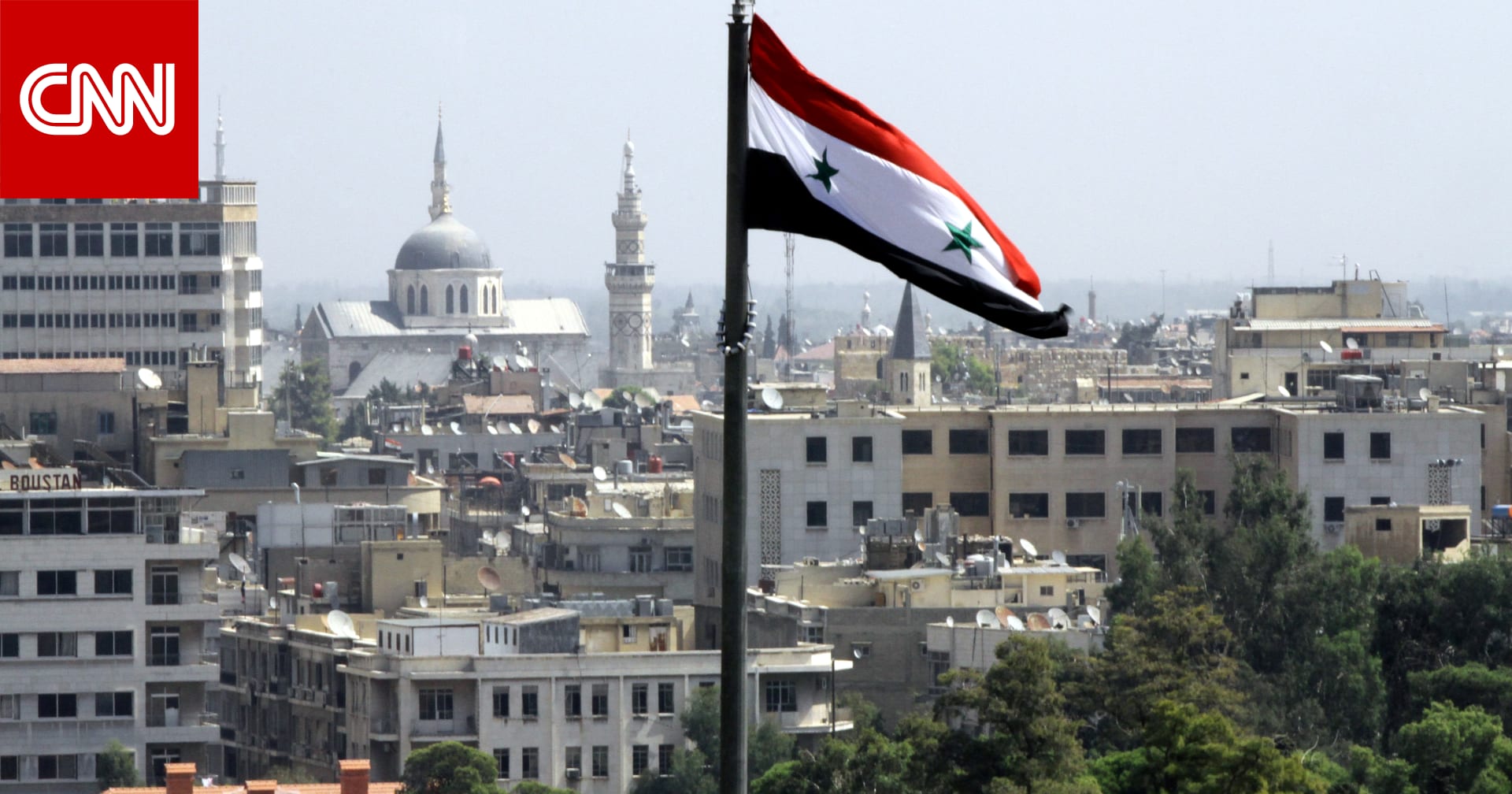 Dubai, United Arab Emirates (CNN) – 19 countries issued a joint statement on Syria on the sidelines of the ministerial meeting of the coalition to defeat the Islamic State in Iraq and the Levant, or what is known as "ISIS".
We, the ministers and representatives of the United States, Italy, Canada, Egypt, France, Germany, Greece, Iraq, Ireland, Japan, Jordan, Lebanon, the Netherlands, Norway, Qatar, Saudi Arabia, Turkey, the United Arab Emirates, the United Kingdom, and representatives of the League of Arab States and the European Union, met today on the sidelines of the Ministerial Meeting of the Hazma Alliance ISIS to discuss the crisis in Syria, and we stressed the critical importance of addressing humanitarian needs, including life-saving assistance and responding to the COVID-19 pandemic, for all Syrians in need in all possible ways, including through the provision and expansion of the UN cross-border mechanism for which there is no suitable alternative We also stressed the importance of continued support for Syrian refugees and host countries until Syrians are able to voluntarily return to their homes in safety and dignity, in line with UNHCR standards.
The signatories continued: "We welcomed the briefing provided by UN Special Envoy Geir Pedersen and reaffirmed our strong support for the UN-led efforts to implement UN Security Council Resolution 2254 in all its aspects, including continued support for an immediate nationwide ceasefire, and the delivery of aid without hindrance and safely, the Constitutional Committee, as well as the fight against terrorism in all its forms and manifestations.
She added: "And as an affirmation of Syria's unity and territorial integrity, we will remain committed to continuing to work diligently to reach a reliable, sustainable and comprehensive political solution based on Resolution 2254, which is the only solution that will end the Syrian conflict that has exceeded a decade, ensure the security of the Syrian people and achieve their aspirations."