Inclusive writing: a university president resists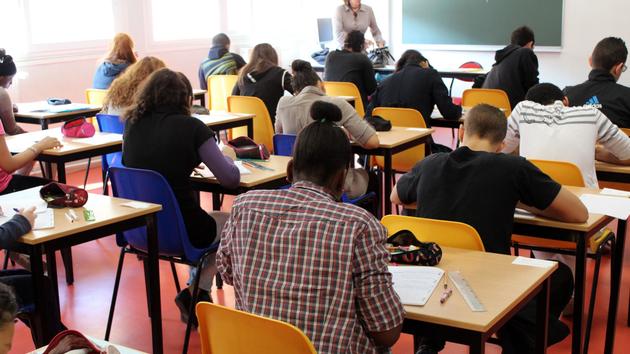 For Isabelle Klock-Fontanille, the "inclusive" evolution of the language will not make it possible to alleviate the inequalities between men and women.
When she took up her duties as president of the University of Limoges, Isabelle Klock-Fontanille quickly informed her team that she would not use inclusive writing and that henceforth, "It was no longer necessary to use it in administrative documents and in emails and messages sent to the university community". The president explains that she referred to Édouard Philippe's circular, published in 2017, which bans the administrative use of language also known as "epicene" or "non-sexist".
Read also :How inclusive writing takes power at university
At a time when inclusive writing, used on the websites of certain universities, by student unions, visible in emails sent by teachers or even in TD files, is making its way into the world of higher education, the decision of this language science teacher may seem surprising. She is however well received by those around her. "The members of the administration, men and women, were delighted"
This article is for subscribers only. You have 67% left to discover.
Subscribe: 1 € the first month
Cancellable at any time
Already subscribed? Log in