Indiana bans abortion, the White House denounces a "radical" measure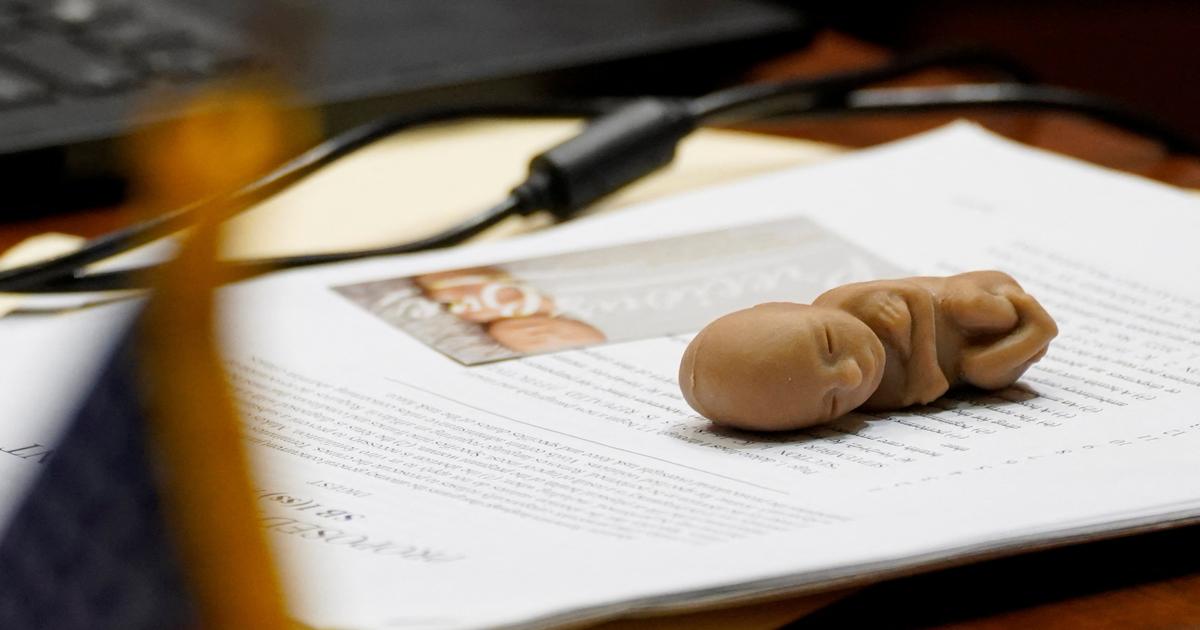 The White House vehemently denounced on Saturday the almost total ban on abortion in Indiana, this American state having been the first to have passed a new law in this direction since the decision of the Supreme Court.
«This is a radical new step taken by Republican elected officials to deprive women of their reproductive rights and freedom.", lambasted the spokesperson for the White House, Karine Jean-Pierre.
The governor of this conservative state, in the north of the country, promulgated on Friday evening the law passed by his local assembly a few hours earlier prohibiting abortion except in cases of rape, incest or if the life of the mother is in danger . It will come into effect on September 15.
Anticipating the Supreme Court's decision, several other states had already passed so-called "triggers", which had entered into force and had prohibited abortion as soon as the judges had modified their jurisprudence.
Ultimately, abortion will be nearly impossible in half of the country's 50 states, especially in the more religious south and center.
Conversely, progressive states seek to sanctify the right to abortion and voters in California, Michigan, Nevada and Vermont will vote, in turn, this year on protective measures.
Read alsoBy maintaining the right to abortion, Kansas creates a surprise
Voters in a conservative state, Kansas, surprised them on Tuesday by voting in favor of maintaining the constitutional guarantee of the right to abortion.
The spokeswoman for the US executive urged all "Americans across the country to make their voices heardon this folder.