Insurance pension by the end of 2023 may reach 19,823 rubles | Society news | News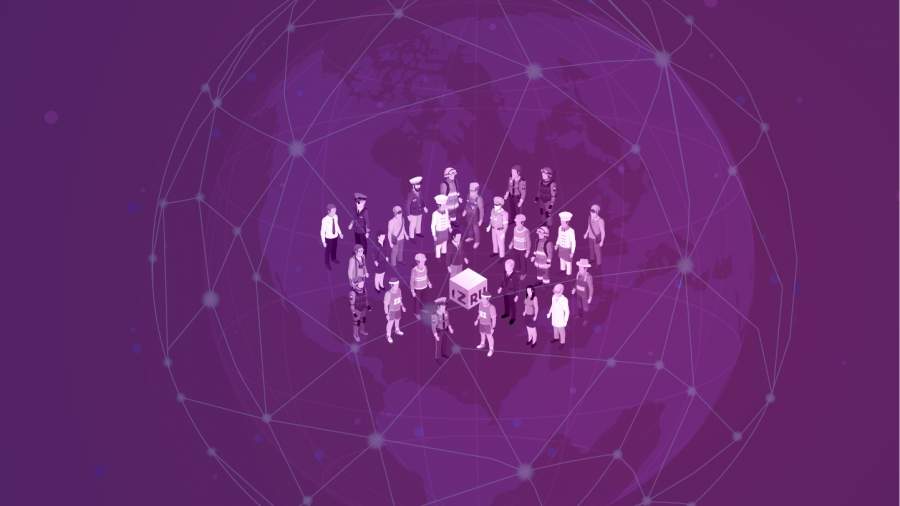 The average insurance pension in Russia at the end of 2023 in Russia may amount to 19,823 rubles (an increase of 4.4% per year). This was reported on September 23 by RIA Novosti with reference to the document.
Thus, the size of the average old-age insurance pension of a non-working pensioner will be 21,862 rubles (an increase of 4.8% per year), and the average social pension by the same time will be 12,561 rubles (an increase of 3.3% per year). year).
Also, according to the document, the average annual funded pension in 2023 will be 1921 rubles, in 2024 – 2153 rubles, in 2025 – 2306 rubles. The size of the urgent pension payment in 2023 will be on average 2435 rubles, in 2024 – 2622 rubles, in 2025 it will be 2815 rubles.
Earlier, on September 22, the Ministry of Labor and Social Protection of Russia also proposed to increase the minimum wage (minimum wage) for 2023 to 16,242 rubles, and the cost of living to 14,375 rubles.
September 18, Associate Professor of the Department of Economics of the PRUE. G.V. Plekhanov Alexander Timofeev said that employees of a number of Russian departments will raise wages from October 1. He also pointed out that the increase in wages will also affect the maintenance staff. Drivers, cleaners, janitors, loaders can receive an increase in salary.
On September 10, Associate Professor of the Faculty of Economics at RUDN University Larisa Sorokina said that pensioners who worked during their retirement are entitled to indexation of payments if they quit their job on the last day of the month. According to her, a pensioner should not go to the FIU and report a new status in order to receive allowances. Indexing will happen automatically.