Interpol has counted the number of violations in drug trafficking in Russia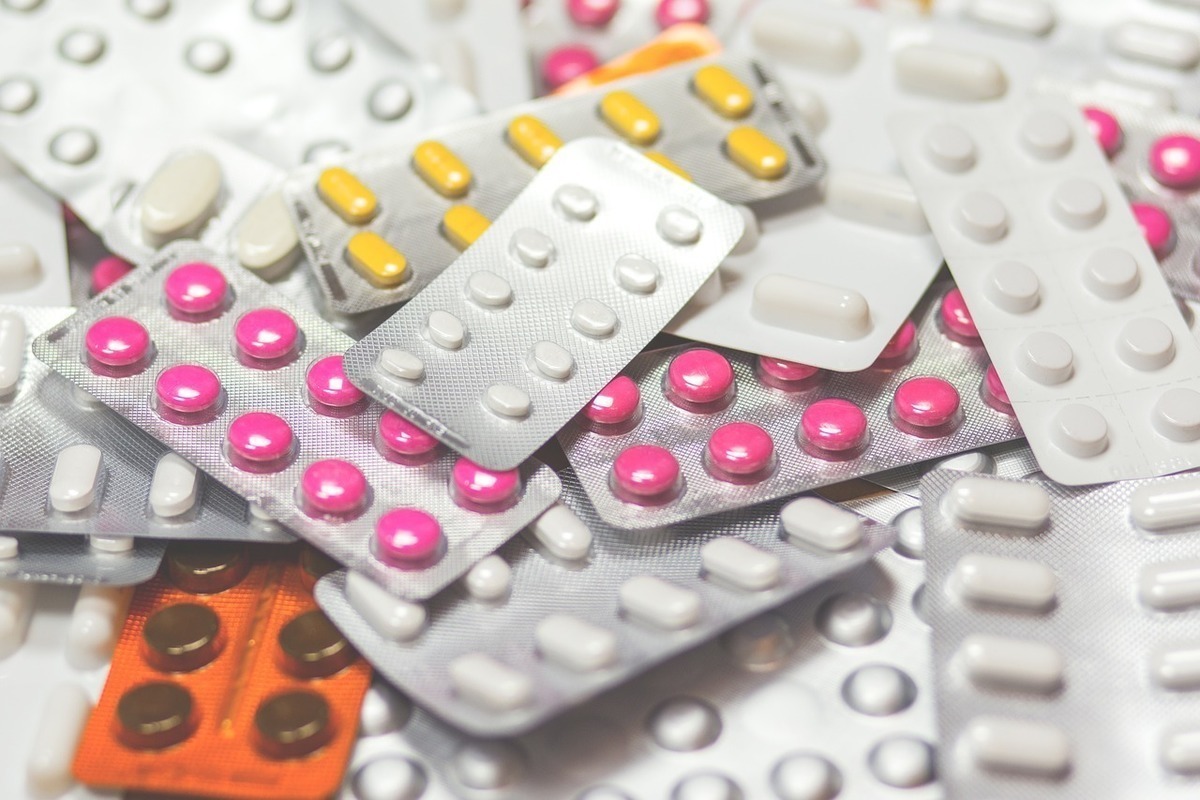 Since the beginning of the year in Russia, the domestic Bureau of Interpol has revealed 1.2 thousand offenses in pharmaceutical activities, the press center of the Ministry of Internal Affairs of the Russian Federation reported.
"1,207 offenses were revealed, 632 administrative protocols were drawn up. On the facts of the sale of potent substances, falsified medical devices and dietary supplements under the guise of highly effective drugs, 85 criminal cases were initiated, 72 persons suspected of criminal activity were detained," the statement says.
It is noted that Interpol continues to identify and detain wanted persons, despite the current epidemic situation in the world.
"With the assistance of the Interpol NCB of the Ministry of Internal Affairs of Russia, more than 60 extraditions have been made to the Russian Federation this year," the Ministry of Internal Affairs said.