Investors were invited to the "Olympics for ninth graders"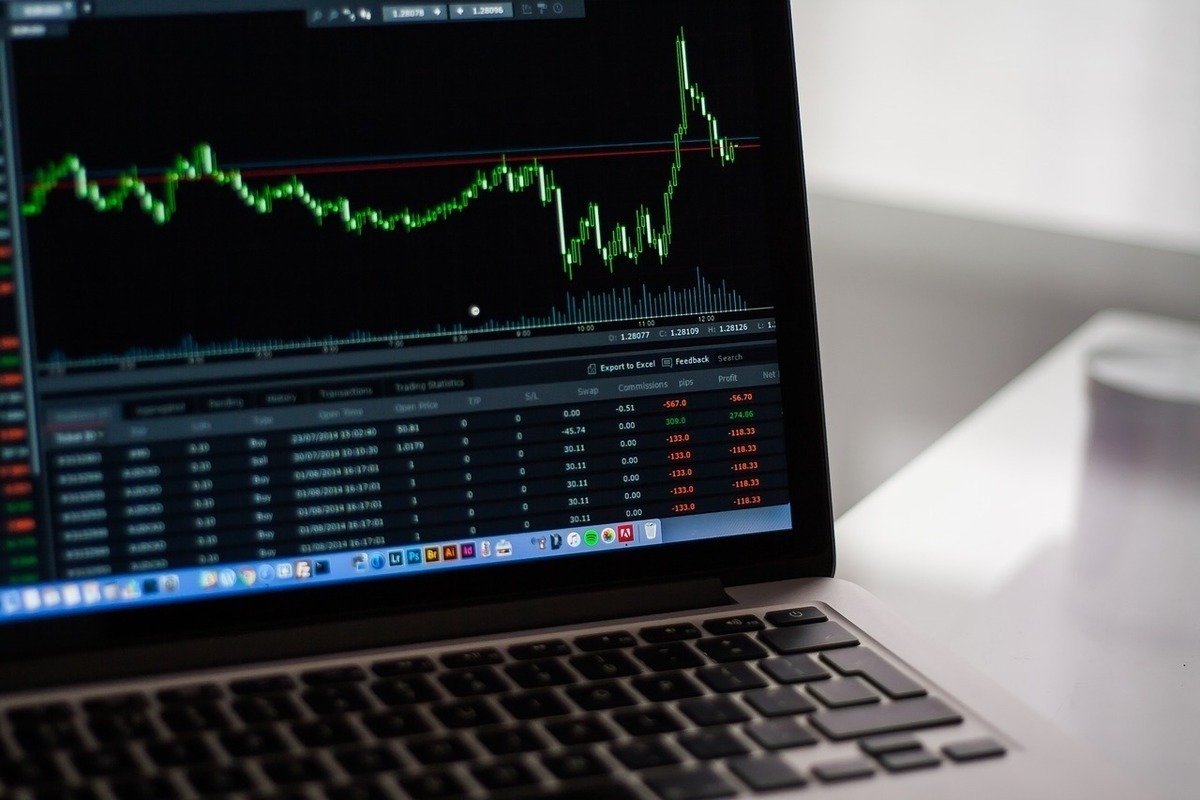 You must pass an exam to access margin trades
From October 1, 2021, amendments to the law "On the Securities Market" come into force, restricting unqualified investors access to transactions with complex financial instruments without passing a special test. But private investors still have a chance to evade the mandatory exam. To do this, during the remaining 10 days of September, you need to make at least one margin transaction.
The State Duma passed a law restricting access for novice investors to foreign shares and complex instruments in the summer of last year. The deputies and the Bank of Russia decided in this way to reduce the risks for newcomers. Due to the low rates on deposits, many citizens took their savings to the stock market, and not all of them had the necessary knowledge for high-margin transactions.
Formally, the opportunities for unqualified investors ("nekvalov") will be limited by law from April 1, 2022. It is from this period that they will be allowed to buy only low-risk and, accordingly, the least profitable instruments: shares of companies from quotation lists, OFZs, bonds of Russian companies with high ratings, shares of open-ended, exchange-traded and interval mutual funds, sovereign bonds of the EU or EAEU countries, Britain and Ireland , as well as corporate bonds of companies registered in these countries.
To gain access to more complex instruments (futures, options, transactions for borrowed funds, shares of closed-end mutual funds not included in the stock exchange's quotation list, as well as bonds of foreign issuers with an indefinite maturity, subordinated foreign bonds, structured bonds of foreign issuers), private investors will have to take the exam to your broker. Many investors will be forced to take the test due to participation in unsecured transactions and transactions in the derivatives market, says Alexander Abramov, head of the laboratory at the Institute of Applied Economic Research, RANEPA. In his opinion, the complexity of the questions corresponds to the level of the Olympiad in financial literacy for ninth graders.
The exam will consist of two parts: the first block of questions is devoted to the investor's assessment of his knowledge of the stock market, and the second – to the assessment of knowledge about the categories of investment instruments. The test is free, the number of attempts is not limited. Brokers-violators who admit "nekval" to the prohibited list of securities will be punished with a ruble, up to the repurchase of securities from the client at their own expense and reimbursement of all costs associated with the transaction.
You can avoid the hassle of a mandatory exam. To do this, you need to conclude at least one deal with a complex instrument on the advice of a broker or independently before October 1. Then, according to the logic of the legislators, it is believed that the investor is "ripe" for a big float in the stock market.
Analysts believe that testing "nekvalov" in the future will benefit the industry of collective investment and will not cause a massive outflow of retail players from the exchange. As the head of the Association of Forex Dealers Evgeny Masharov noted, testing exists in many countries: "This is not a barrier to entering the market, but a protective mechanism that will allow avoiding possible losses in the future."
At the same time, experts expect that the state will continue to strengthen regulation of the stock market. "The trend towards tightening control is observed all over the world. However, raising requirements for issuers and professional participants is one thing. It is quite another to impose new restrictions on individuals who manage their own money, "notes Yan Art, an expert of the RF State Duma Committee on the Financial Market. According to Masharov, the novels do not solve many important problems – for example, with financial pyramids: "We hope that the regulator and the State Duma Committee on the Financial Market will work in this direction in the new convocation of the Duma."