Iran begins loading first oil shipment from Gulf of Oman port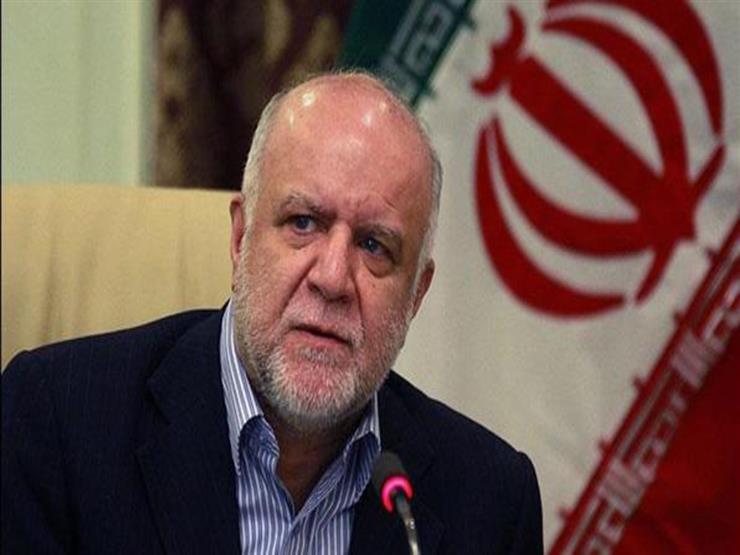 11:28 AM


Thursday, July 22, 2021

Beirut- (DPA):
Iran has started loading its first oil exports from the Gulf of Oman port, Iranian Oil Minister Bijan Zanganeh said at the opening ceremony of the new pipeline, Gore Jask, which was broadcast on state television.
According to "Bloomberg" news agency, the 1,000-kilometre pipeline is capable of loading 300,000 barrels per day, and it transports oil from Bushehr province to the export terminal in Hormozgan province.
The shipment represented the first Iranian oil export from outside the Gulf and the Strait of Hormuz.
The news from the source