Iranian president assures that "an investigation will be opened" after the death of a young woman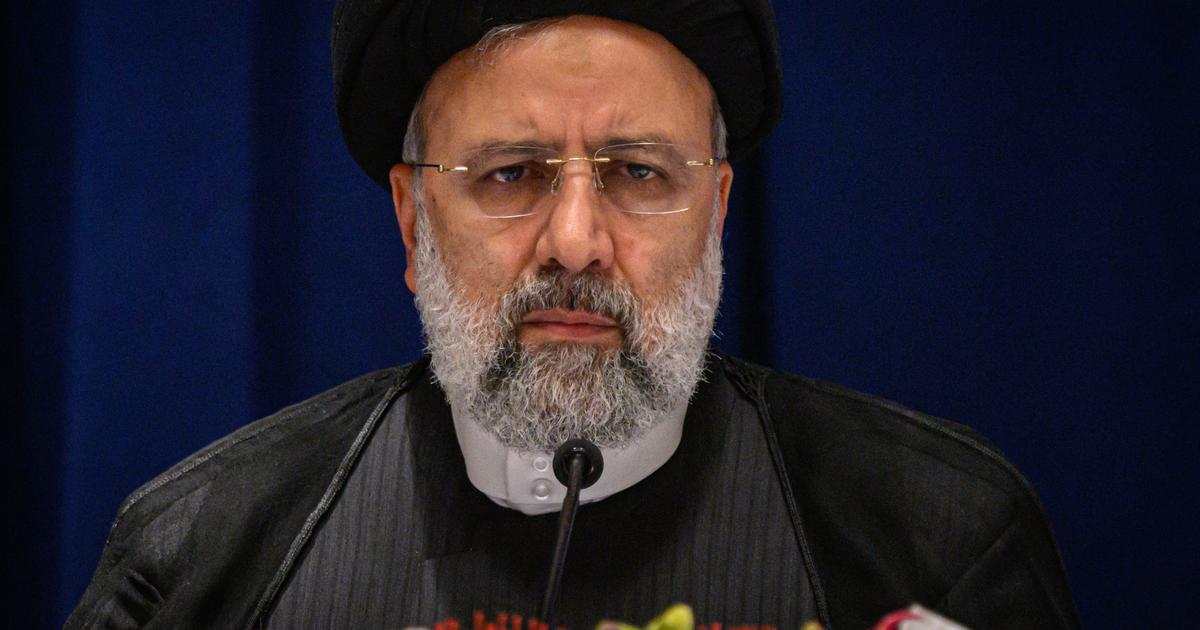 Iranian President Ebrahim Raisi said on Thursday that the death of a young woman, which sparked protests in Iran, would be the subject of "investigationbut denounced the hypocrisy of Western powers.
«Rest assured, an investigation will certainly be opened.he told reporters on the sidelines of the UN General Assembly in New York, while indicating that the medical examiner's report did not mention any abuse by the police. .
Read alsoIran: Anger against the veil inflames youth
SEE ALSO – Iranian president accuses West of having 'double standards' on women's rights