Is osteopathy effective against back pain?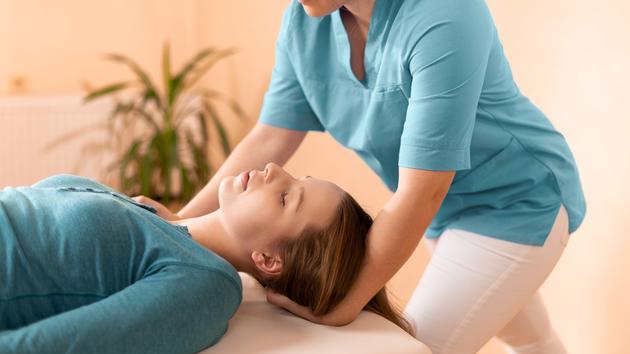 OUR HEALTH ADVICE – This practice aims to overcome most back pain by balancing the entire body.
The French love osteopathy: 26 million consultations were recorded in 2015! A real success for this therapeutic practice supervised and authorized in France since 2002. Invented around 1870 by an American doctor, Andrew Taylor Still, osteopathy is a manual medicine whose objective is to diagnose and treat joint disturbances and their consequences. . "Our goal is essentially to remove movement restrictions in the joints, explains Nicolas Meyer, osteopathic doctor and posturologist, so that the body can function properly. Our approach is holistic, we treat the body as a whole, not in pieces. A back problem can for example result from a dysfunction of ocular convergence, which by hindering certain movements will generate tension. We therefore also replace the body's postural sensors (eyes, foot supports, inner ear) to avoid disturbances.
This article is for subscribers only. You have 83% left to discover.
Pushing back the limits of science is also freedom.
Continue reading your article for € 1 the first month
Already subscribed? Log in