Is there anyone to save the right?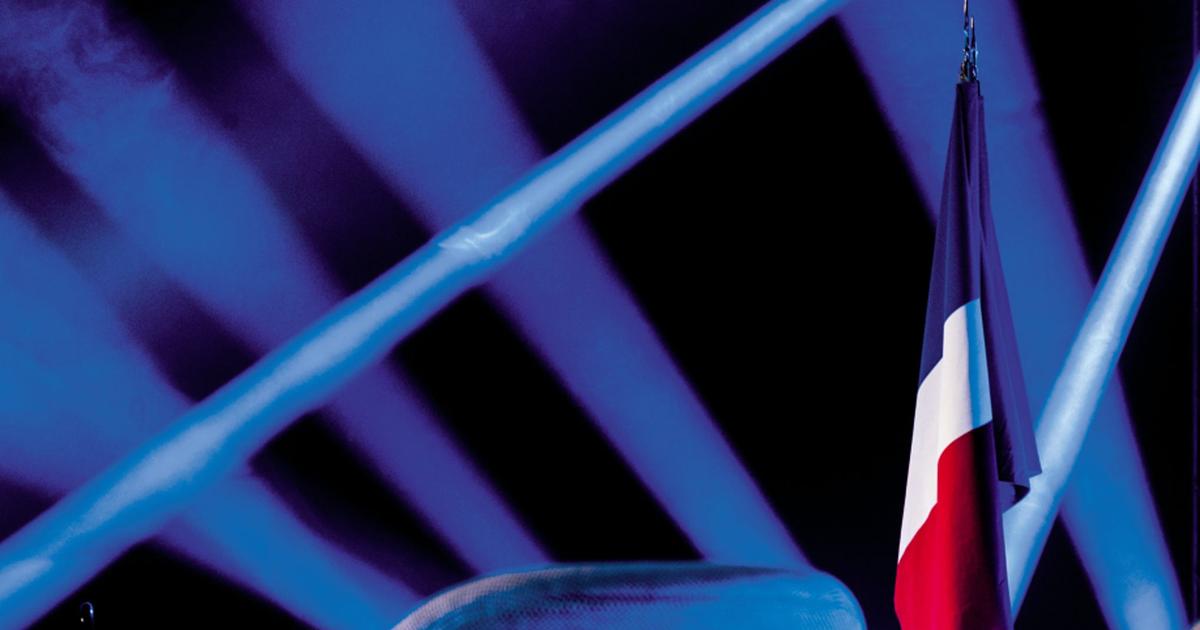 INQUIRY – Neither Éric Ciotti, nor Bruno Retailleau nor Aurélien Pradié have expressed the desire to be a presidential candidate in 2027. The question of incarnation is still not settled on the right.
«Reborn or disappear." As always, Brice Hortefeux knows how to find the words that perfectly sum up the political situation of the Republicans. With activists just days away from voting to appoint their new president, the political equation has perhaps never been so simple for the main movement of the right: will he arrive by the presidential election of 2027 in regain the confidence of voters by supporting a project and embodying it? At the risk, otherwise, of no longer existing.
The fear among many LR officials is reduced to four letters: CNIP. From the name of this political party which experienced its hours of glory under the Fourth Republic with a President of the Republic, René Coty, a President of the Council, Antoine Pinay, and up to 132 deputies from 1958 to 1962. Before experiencing a descent into hell and to have only one elected member of the National Assembly in 2012, then none since 2017! Is this fate that awaits the LRs?
Read alsoPresidency of the Republicans: 103 federations on the alert
To continue to weigh in French political life…