It became known when a football arena will be completed in Kaluga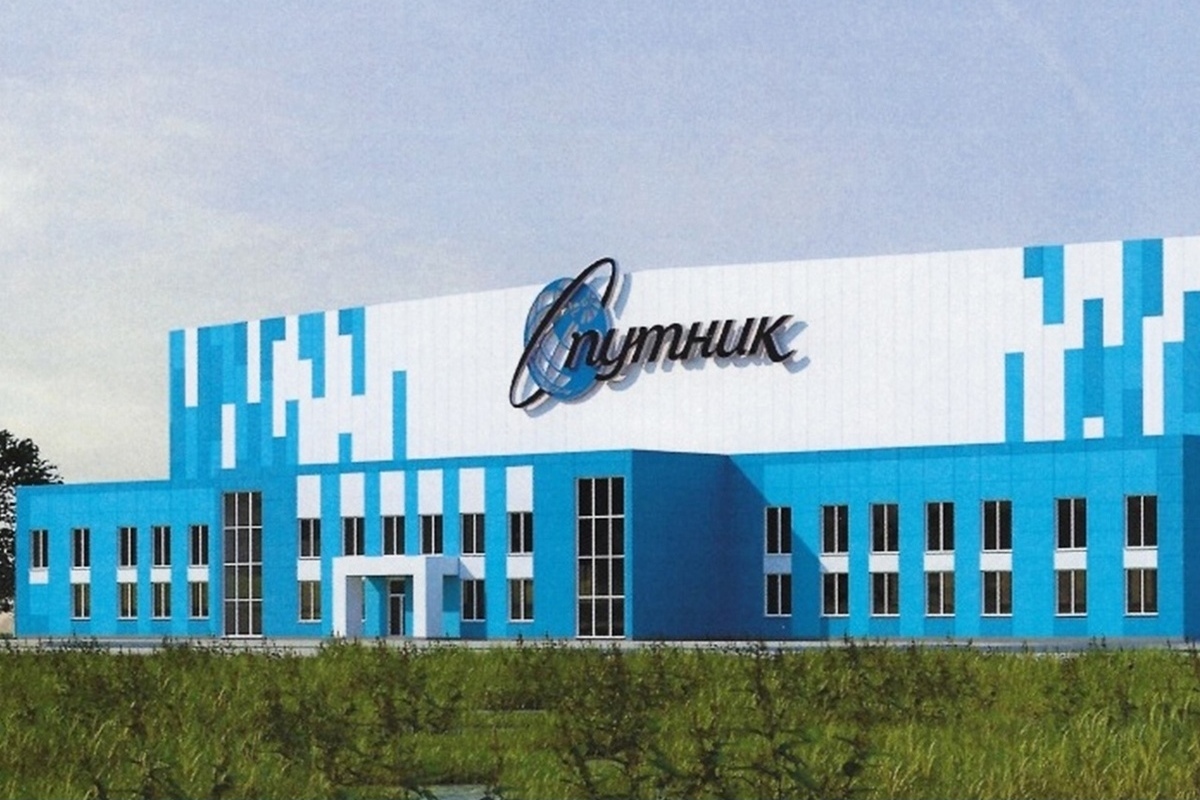 On the Right Bank in Kaluga, the construction of an indoor football arena, a training base for future athletes, entered an active phase. As reported on Wednesday, June 16, the government of the Kaluga region, now there are already equipped access roads, a pile foundation is being installed.
According to the project, a three-story building with a total area of ​​over 9.2 thousand square meters is being built here. meters. Inside there will be a football field measuring 90 by 44 meters, changing rooms and showers. The territory also provides parking, fences will be installed.
The object should be commissioned in the third quarter of next year. Young footballers from the Kaluga sports schools "Torpedo" and "Kaluga" will be engaged here.