It became known whether conscripted women are mobilized in Karelia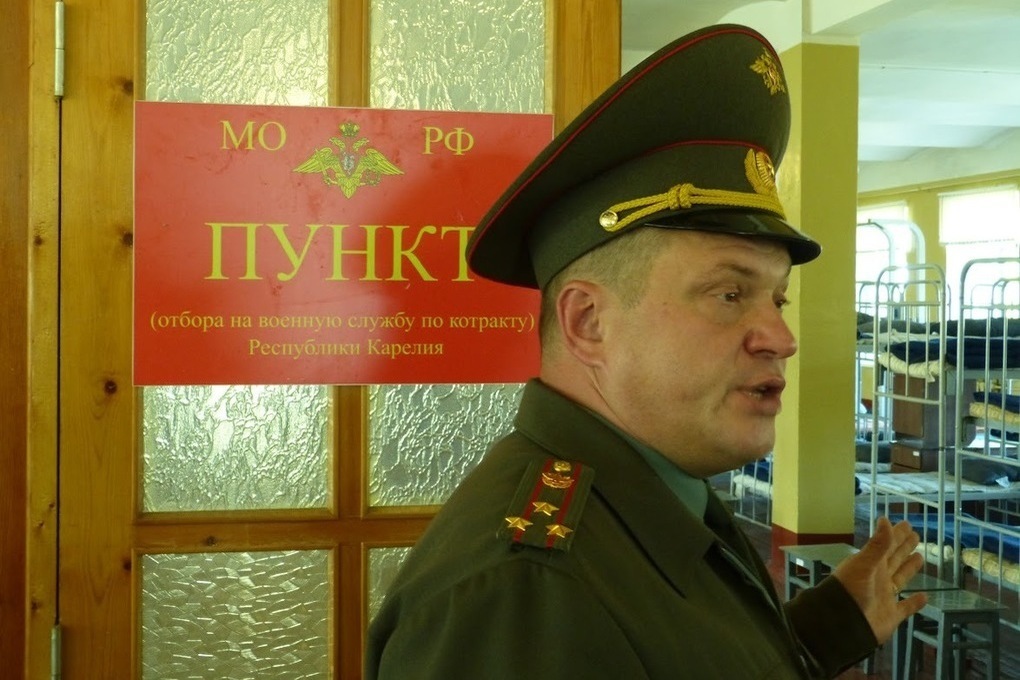 In the group of the regional TV channel "Sampo TV 360" there was a recording of the broadcast with the military commissar of Karelia Andrey Artemiev. One of the questions he was asked was: will the women of Karelia liable for military service receive mobilization agendas?
"After mobilization, they can be called up," the commissar said, "Nevertheless, in the Republic of Karelia, we do not intend to do this."
Also, according to him, they will try not to touch the employees of the prosecutor's office, customs, police, mobile operators, television workers, especially correspondents, operators, editors. Regarding IT specialists, Artemiev explained that they do not call on citizens working in this direction either. At the same time, it was noted that they must have a higher education, as well as work experience must cross the "mark" of 10 years in state accredited structures.
The full version of the recording of the broadcast can be found at the above link.
Read on the topic: "The Ministry of Defense of Russia outlined the age limits for mobilization."