"It is too late or too early to adopt drastic measures against the virus"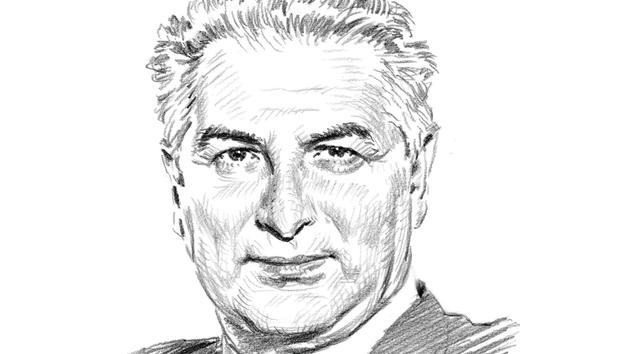 TRIBUNE – Scientists are divided between two choices: that of "zero Covid" and that of variable constraints according to age groups. In the coming days, the wait seems in any case the wisest, argues Lucien Abenhaïm, former director general of health.
Lucien Abenhaïm is Honorary Professor at the London School of Hygiene & Tropical Medicine.
President Macron has announced that he will stick to the status quo on measures to be taken against the pandemic in France, for another eight to ten days. This position has been the same for a few weeks and this is explained: the number of deaths from the coronavirus in France has been at a plateau since the beginning of December. Neither the exponential increase announced by some in January nor the clear decrease in the epidemic observed in several countries in recent weeks, despite the variants, is not evident in France for the moment.
Read also :Non-containment: did Macron win his bet?
The position of the French executive is expressed at a time when scientists appear to be extremely divided, between two diametrically opposed options: one which recommends drastic measures to achieve the objective of "zero Covid", and the other which advocates on the contrary, differentiated pressure between the young and the older people, who represent 95% of the deaths. Those
This article is for subscribers only. You have 84% left to discover.
Subscribe: 1 € the first month
Can be canceled at any time
Already subscribed? Log in