It was found out why the famous female doctor became the victim of the Perm shooter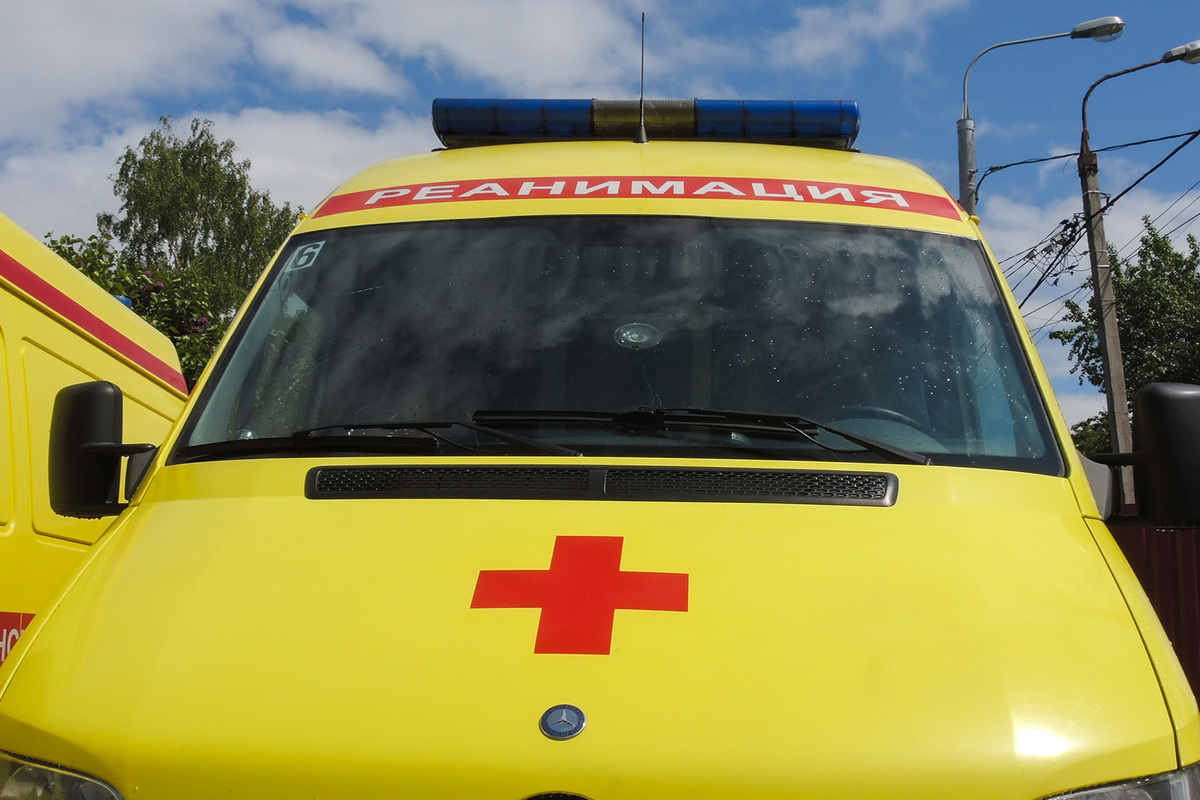 "We went with the grandson to the Botanical Garden of the University"
During the attack on Perm University by 18-year-old armed student Timur Bekmansurov, the famous Perm physician Margarita Engaus, who happened to be at the university that day, was killed by his bullet. Margarita Georgievna was 66 years old, of which 39 years she worked as an endoscopist.
"We express our deep condolences to the Engaus family in connection with the tragic death of his wife, mother, grandmother Margarita Georgievna," the parishioners wrote on the website of the Central Synagogue in Perm. Tatiana Sosnovich, head of the Synagogues of the World – Central Synagogue of Perm community, told MK that Engaus is a well-known family in Perm:
– This is a terrible tragedy for our community. We are now preparing for the holiday, and we do not know what to do now, we even wanted to cancel all holiday events. Margarita herself occasionally visited us, came to some holidays, but her relative worked for us as a commandant.
She ended up at the university by accident! Was the victim of a stray bullet. After all, this killer started shooting at the entrance, and she was on the street with her grandson, they were going to the Botanical Garden, which is located on the territory of the university. There is a gorgeous Botanical Garden. And she came under the arm of a killer … She was a very good woman! The husband is now in a very bad condition after her death.
Newspaper headline:
Victims young and old