It will be cloudy in Smolensk on September 24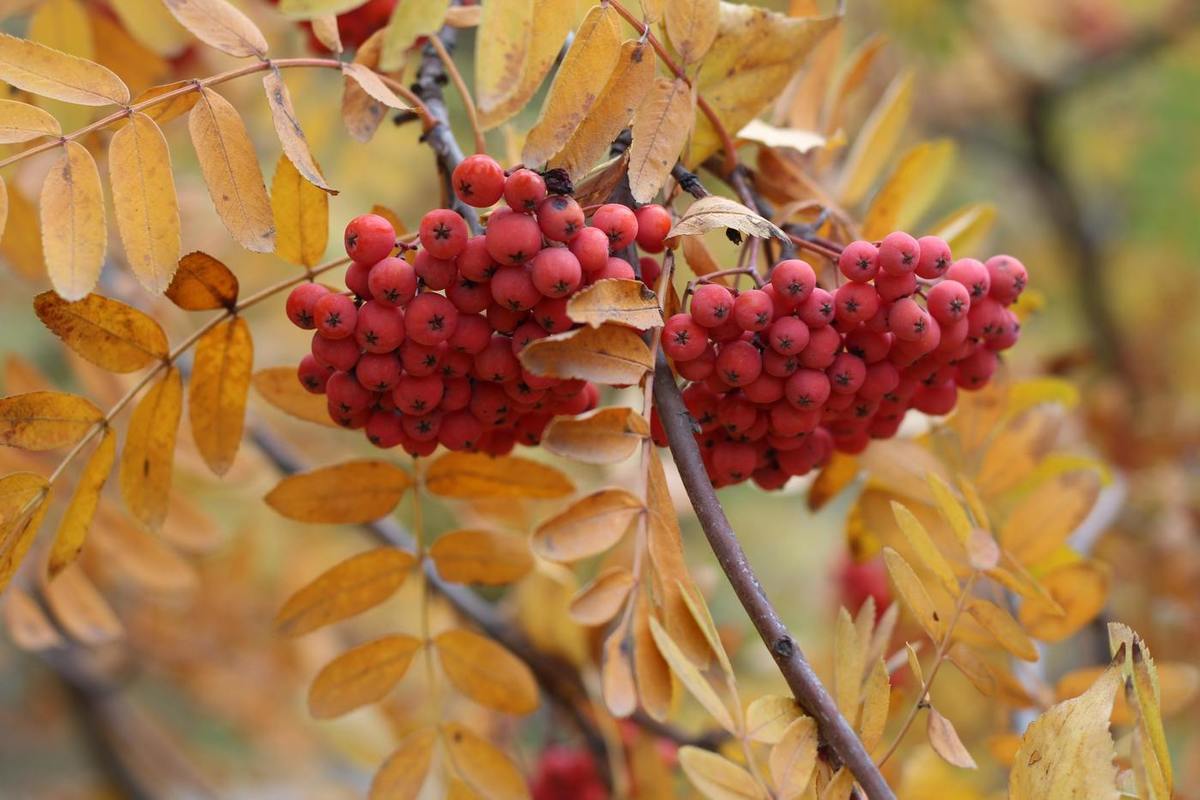 Tomorrow, September 24, it will be cloudy in the Smolensk region.
Wind northwest 5-6 m/s.
Atmospheric pressure 735 mmHg
The air temperature in the region is +7°C at night, +10°C during the day.
In Smolensk +8°C at night, +11°C in the daytime.
Air humidity 81%.
The moon is waning.
Light day will last 12 hours 7 minutes. Sunrise at 06:40, sunset at 18:47.
UV index 1, low. The magnetic field is weakly perturbed.
September 24 – Peter and Pavel Ryabinniki.
Date according to the old style: September 10.
This day marks the memory of Saints Peter and Paul, Bishops of Nicaea. In the 9th century, under Tsar Leo the Isaver, Saint Peter defended the Orthodox faith from iconoclasts and suffered for it. No information has been preserved about the life of Paul, who also preached Orthodoxy in Nicaea.
By the day of Peter and Paul, the ripened mountain ash from autumn frosts became sweet, they said that the tree celebrates its name day.
The mountain ash was also used to judge what the next months would be like. The abundance of berries foreshadowed a damp autumn and a harsh winter.