"It's about hitting the opponent in the heart or in the guts"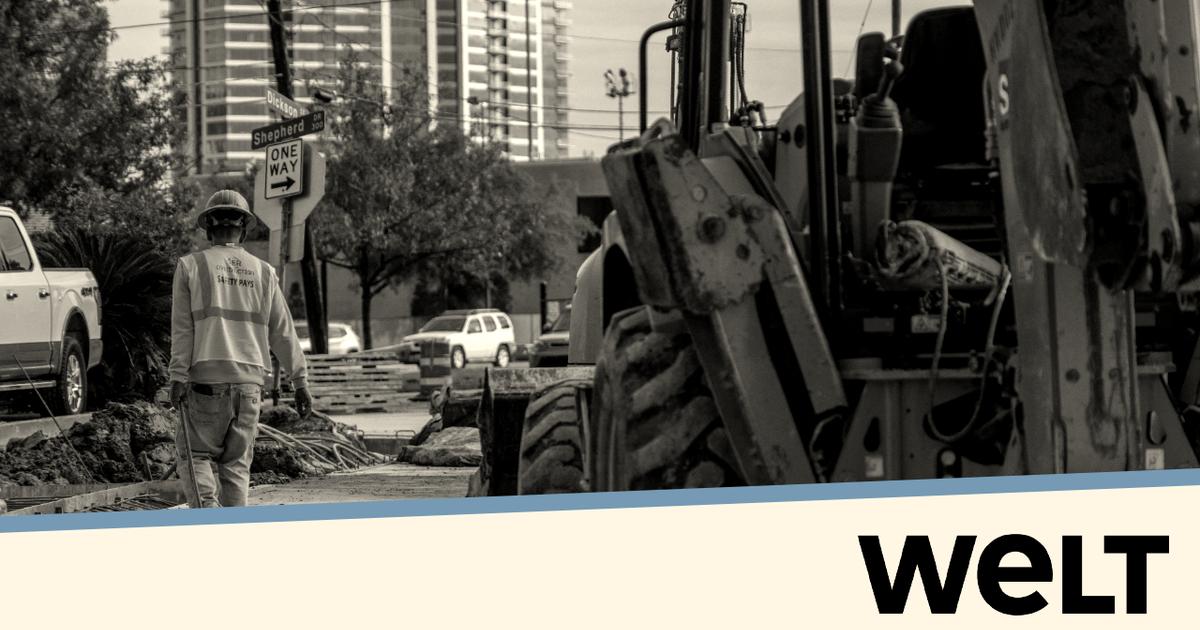 SEEN FROM ELSEWHERE – Historian Dirk van Laak specializes in infrastructure development, a term originally of military origin. Discussion on our blindness after a long period of peace and the promise of a "Technological Fix".
Couple Mladen Gladić
Infrastructure shapes our environment. But we tend to forget them, says historian Dirk van Laak. As long as everything is working perfectly, we absolutely do not worry about elements that are essential to our daily lives: the electricity comes out of the socket, when it is cold outside we turn on the heating in our homes, we get information on the Internet, we write emails and chats, we use the roads and public transport, and the garbage truck comes by once a week.
We usually only realize our dependence on the infrastructure that underpins mobility, supply, waste disposal and communication once something goes wrong, the bus doesn't go through, the internet is down, or that the price we pay for essential elements of our daily life, such as gas and electricity, soars. We expect a body to provide the…