'It's black and white': Unvaccinated will not have same rights to freedoms as vaccinated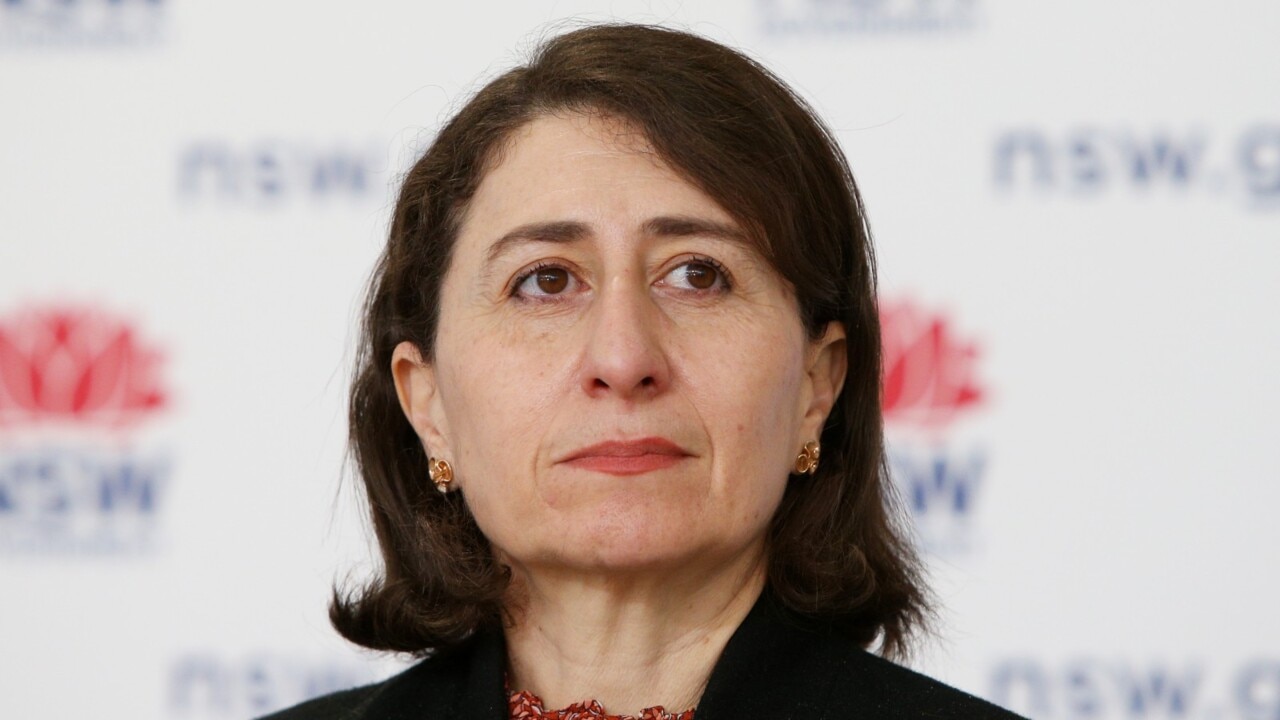 It's "black and white" that the unvaccinated will not have the same rights to freedoms afforded to the vaccinated once the state hits 70 per cent double dose, according to NSW Premier Gladys Berejiklian.
Ms Berejiklian said this is accordance with the roadmap plan which is informed by the health orders.
"As the road map indicated, at 70% double dose, you will be required under health orders, to only be able to frequent venues if you're vaccinated," she said on Wednesday's media conference.
"I want to make that clear. It's black and white.
"If you're not vaccinated, you can't go to a restaurant – you can't go to a cafe.
"At 70 per cent double dose, everybody, every business leader, every community member should be very clear that the health orders will be saying that you cannot go and do anything on the road map, which was specified, unless you are completely vaccinated."