Janssen asks Anvisa to include the second dose against Covid in the package insert – 11/20/2021 – Daily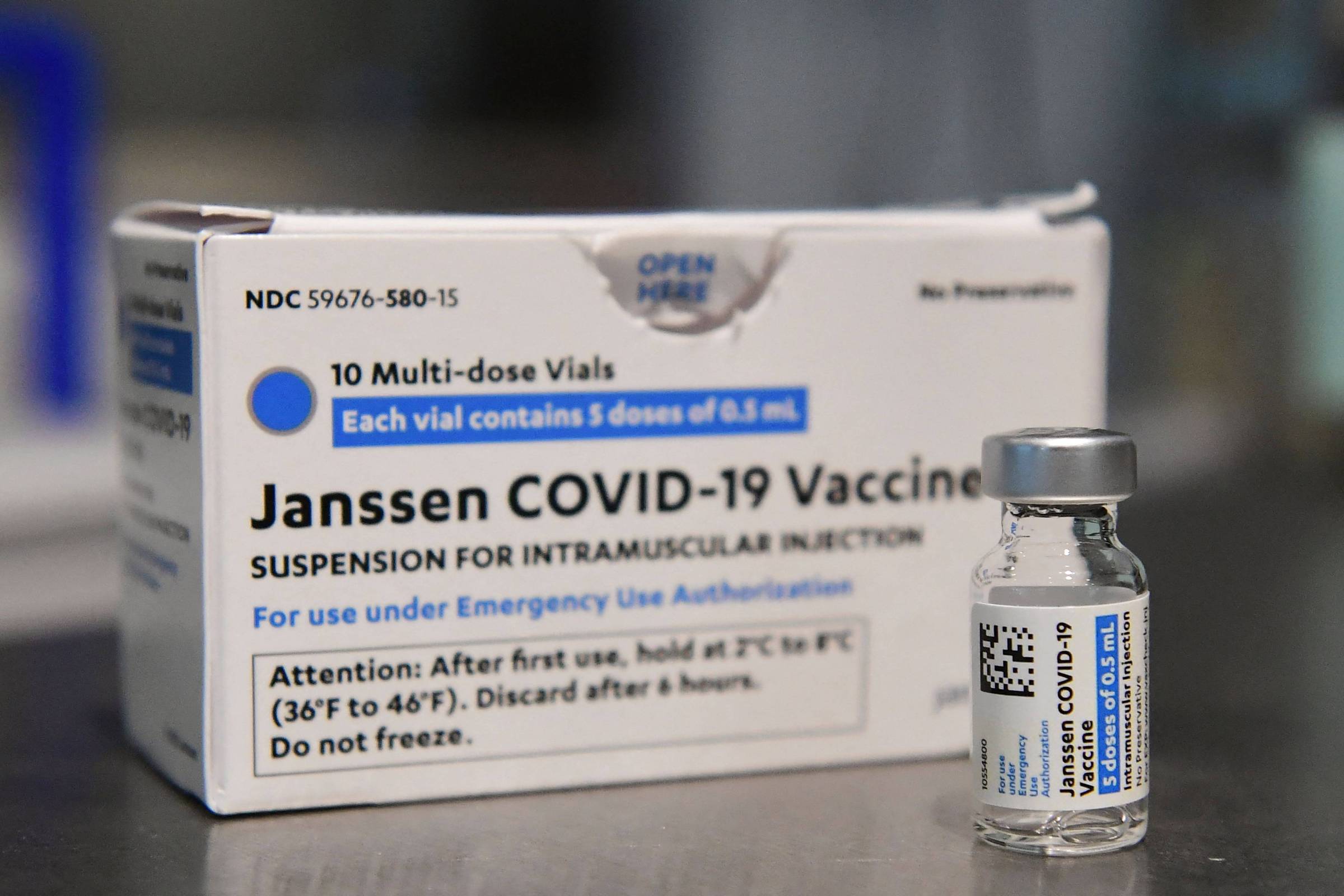 After government announcement that Janssen's Covid-19 vaccine will be applied in two doses, the pharmaceutical company asked Anvisa (National Health Surveillance Agency) for authorization last Saturday night (20) to include the booster dose in the package insert. of the immunizing agent.
Until then, the manufacturer's vaccine had been applied with a single dose.
"Janssen's vaccine has a single-dose primary scheme. The booster dose proposal seeks to maintain or even increase the immunization obtained after primary vaccination," said Anvisa in a statement.
The request provides homologous reinforcement for those who took the Janssen vaccine and heterologous, for those who took mRNA technology immunizers. Currently, the only vaccine of this type approved in Brazil is Pfizer.
"The request will be analyzed by Anvisa based on the data and studies developed by the company. The possible conditions of use, indications and intervals will be defined by the Agency based on the information and scientific evidence available," said the agency.
According to Anvisa, the data are the company's responsibility and need to demonstrate the benefit of the booster dose in relation to its safety and efficacy. The deadline for analyzing the request is up to 30 days, according to the rules adopted for authorization of emergency use.
Last Tuesday (16), the Ministry of Health changed the guidance on Janssen's vaccine – the immunizing agent will be transferred to a two-application regimen, as is already the case with Pfizer, Astrazeneca and Coronavac injections.
The second dose should be applied two months after the first. In addition, people 18 years of age or older who take both doses will also receive the booster after five months of the full primary regimen.
Janssen, the pharmaceutical arm of Johnson & Johnson, said a second dose of its Covid-19 vaccine, given about two months after the first, increased its effectiveness to 94% in the United States against moderate or severe forms of the disease.
Protection with a single dose of the vaccine, which is used in several countries, including Brazil, is 70%
​The drugmaker added that the second dose increased antibody levels four to six times. When given six months after the first, antibody levels increased 12-fold.