Jô Soares – 08/05/2022 – Opinion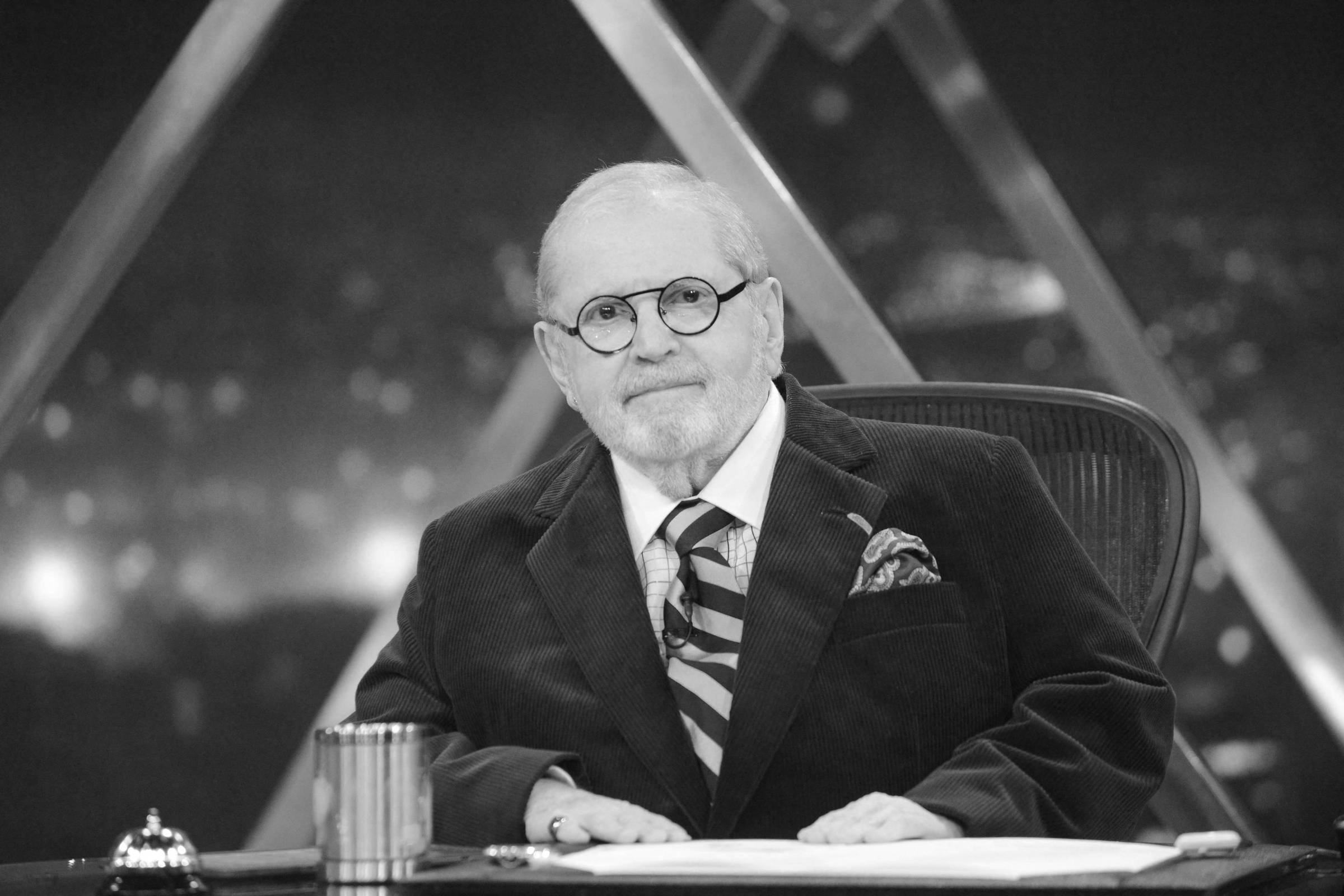 "His talent is as vast as his circumference," theater critic Décio de Almeida Prado once said about José Eugênio Soares, aka Jô, whose death this Friday (5), at the age of 84, saddens Brazil.
The play with the physical type was endorsed, as is well known, by the artist himself, in an attitude of self-irony that underlined his sophisticated and irresistible sense of humor.
From theater to cinema, passing through literature, visual arts and journalistic chronicle, Jô Soares was projected during a remarkable cycle of Brazilian history, which goes from the end of the 1950s to the redemocratization of the 1980s.
From the Brazil of chanchadas, bossa nova, Pelé and the construction of Brasília to the Brazil that struggled to reconcile with its democratic aspirations after the difficult years of the military dictatorship.
During this period, television absorbed part of the tradition of radio and theater programs and acquired an unprecedented role in the field of social communication.
In everyday life, especially through soap operas, musical and humorous programs, TV functioned as a kind of community arena, a meeting point where a certain Brazilian sociability was enacted — with its grace, its cruelties and its conflicts.
Jô Soares, like his brilliant colleague Chico Anysio (1931-2012), played an important role in creating a sharp gallery of types that, with their catchphrases and varied characteristics, entertained people of all classes and social groups.
In his programs, criticism of customs and political criticism walked together, often circumventing restrictions, establishing a pattern of humor at once popular and refined, which perhaps did not find heirs.
The multi-artist was also notable for being a pioneer of the talk show in Brazil, a genre that he imported from American television and turned into a huge success, after having abandoned his career as a comedian. His interviews, which marked an epoch, also brought together a vast mosaic of interests and characters.
The contours of that country in which Jô Soares shone were already dissolved long before his death, in these times of new disagreements, new demands and new clashes. His contribution, however, to entertainment, dialogue and culture in Brazil will live on with the widespread recognition he has earned.