João Roberto Marinho will be the new president of Grupo Globo – 10/14/2021 – Mercado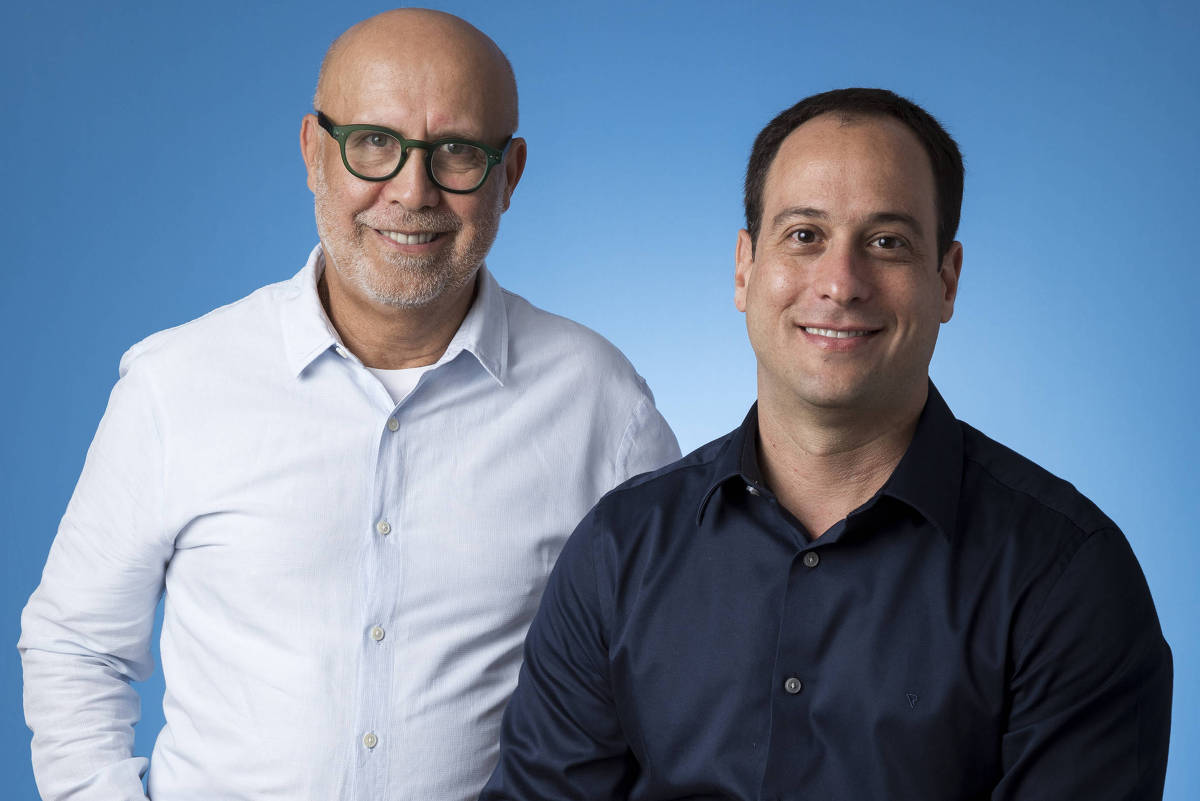 João Roberto Marinho, 68, will assume the presidency of Grupo Globo in February 2022, according to a statement released this Thursday (14) by the company. With that, he will be at the head of the Board of Directors, a position he currently holds, and also of Grupo Globo.
He will still be in charge of the Editorial Board, responsible for discussing and proposing guidance and alignment on editorial issues, and the Institutional Committee, which has the role of monitoring and indicating lines of action for the group's institutional relations.
On the same date, Paulo Marinho, 44, who has been Globo Channels director since 2020, assumes command of Globo Comunicação e Participações SA, which brings together TV Globo, its open TV channel; 26 pay TV channels; Globoplay, among other brands. Paulo is the son of José Roberto Marinho.
The two will replace Jorge Nóbrega, 67, current CEO of Grupo Globo and Globo, who has worked in the group's companies since 1996 and, in 2017, became the first company president not to be part of the Marinho family.
"The replacement, which has been planned for some time, is part of the company's journey of deep digital transformation, which was initiated by Nóbrega in September 2018 and which will be in charge of Paulo Marinho from next year onwards", says the company in the communicated.
During the next three months, Jorge Nóbrega and Paulo Marinho will lead together the transition process at Globo.
Grupo Globo is formed by Globo, Editora Globo, Sistema Globo de Rádio, Globo Ventures and Fundação Roberto Marinho.
Nóbrega will continue to be a member of Grupo Globo's Board of Directors, which, chaired by João Roberto Marinho, is composed of Roberto Irineu Marinho and José Roberto Marinho, as vice-presidents, and Paulo Marinho, Roberto Marinho Neto and Alberto Pecegueiro, as directors .
According to the company, Jorge Nóbrega's management was marked by the strategic review of the business and the adoption of a new operating model that, with the nickname "UmaSóGlobo", unified, under the Globo brand, TV Globo, Globosat, Globo .com, Globoplay, the Corporate Management board and Som Livre, recently sold to Sony Music.
"Under his direction, Globo became a mediatech company, with the quality of its content strongly supported by technology and focused on direct relationship with the consumer."
Other changes to the company's structure will be announced by the end of the year, according to the statement.