Juca Silveira, ex-Sports Director of the Band, dies at 65 – 02/21/2021 – Sport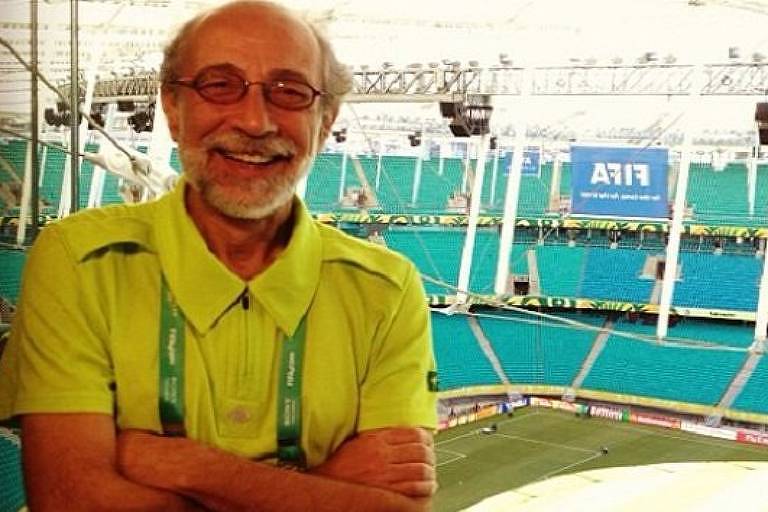 Journalist Juca Silveira, former Sports Director at Band, died at age 65.
According to information from the broadcaster, it was watched on Sunday morning (21) at the Jardim da Colina crematorium in São Bernardo do Campo.
Silveira worked for 33 years at Grupo Bandeirantes and commanded the coverage of several World Cups and Olympics. He was also responsible for the start of broadcasting NBA matches on open TV.
In addition to the Sports department, Silveira also served on the Planning and Programming departments. In November 2018, he assumed the general direction of the broadcaster, a position he left in May of the following year.
your subscription may be worth even more
Do you already know the advantages of being a Folha subscriber? In addition to having access to reports and columns, you have exclusive newsletters (find out here). You can also download our free app from the Apple Store or Google Play to receive alerts for the day's top news. Your subscription helps us to do independent and quality journalism. Thanks!
your subscription is worth a lot
More than 180 reports and analyzes published each day. A team with more than 120 columnists. A professional journalism that monitors the public authorities, transmits useful and inspiring news, counterpoints the intolerance of social networks and draws a clear line between truth and lies. How much does it cost to help produce that content?
Subscribe to Folha